10 ESPN Commercials That Always Make Me Laugh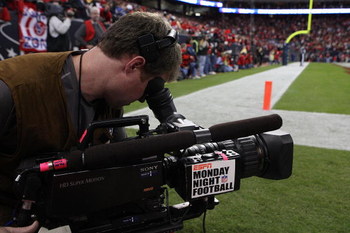 ESPN has become a pop culture phenomenon for more than just it's non-stop sports coverage. It has infected the mainstream with it's campy, yet funny, commercials as well.
Over the years there have been a slew of those "This Is SportsCenter" themed ads, and I have no doubt forgotten many of them within this list, but the ones I have included have always been funny to me.
I hope you find a chuckle here and there. It was certainly fun bringing back some of the oldies but goodies.
Enjoy.
Steve Irwin Faces Down a Gator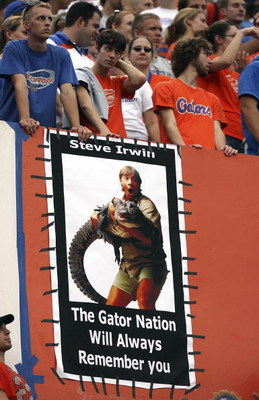 The late Steve Irwin was never one to shy away from a challenge. In this commercial, He takes down a "Gator" as John Anderson looks on with as little enthusiasm as is physically possible.
Now, I am no Gator fan, but you have to get a kick out of Steve when he says "Wooo, looka this beauty", a familiar phrase he often used to describe many of his reptilian friends. .
So funny.
Hook. Horns. Hook....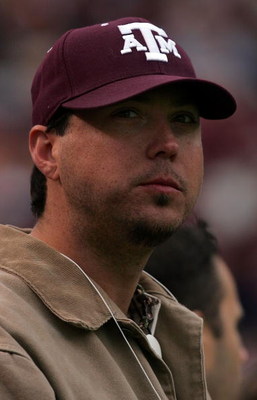 As a college football fan, I can definitely relate to this one.
A Texas A&M fan is playing charades with some friends when, suddenly, he realizes that one of the clues will lead him to do the chant of his nastiest rival. At that point, he refuses to play anymore.
My favorite part is when he leans back and start guessing the most asinine things he can possibly come up with just to avoid getting the answer right.
Greg Oden Can Be A Pitch-Man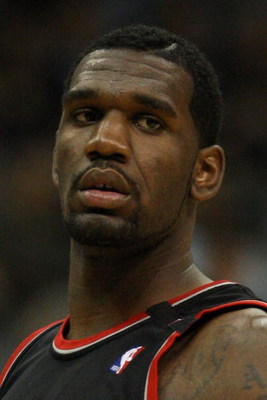 If ever there was a guy that could scream "don't make me the face for your product", then it's Greg Oden.
Taking aim at that notion in a big way was this commercial, obviously shot before Oden became the injury-plagued pro that he is now known to be.
The "Odenize" poster is classic.
cial featuring the pitch-man challenged Trailblazer.
Next Time Have an ID!!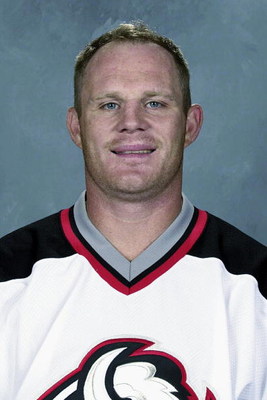 A delivery guy gets his butt kicked when he shows up to the ESPN offices minus an ID.
Poor guy, he could not have expected the whooping he got from Rob Ray.
Spelling Bee
Scott Van Pelt attempts to get a little help from the Spelling Bee Champ.
The Rocket Can Still Bring It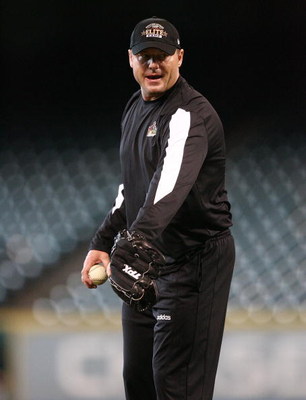 In this classic, Clemens proves that he can still bring the heat; much to the chagrin of Jack Edwards.
What The?!?...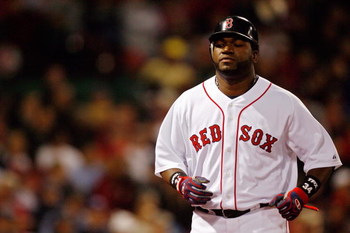 Ortiz gets caught doing a big no-no.
Dinner Time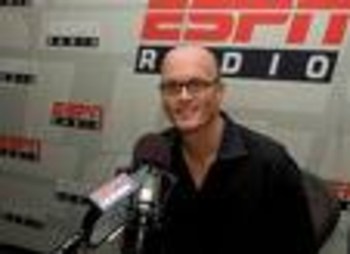 Van Pelt makes it clear that "dinner time" cannot be interrupted.
Bobby Labonte Get's Pranked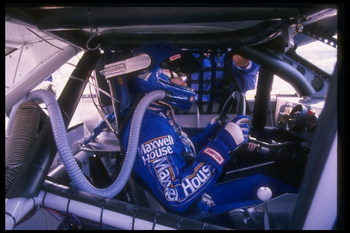 Eisen makes a bet with a mascot to steal Labonte's ride.
Old Timers Day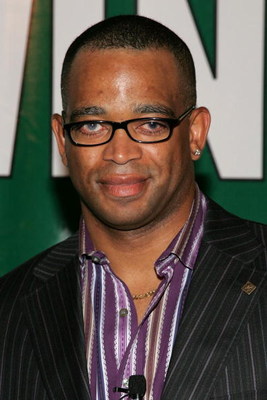 ESPN decides to give the "old timers" a go behind the anchor desk, yielding some rather unflattering results.
Keep Reading