3-Pointer: Why Did Mike James Jack Up 3 with Game on Line?
Use your ← → (arrow) keys to browse more stories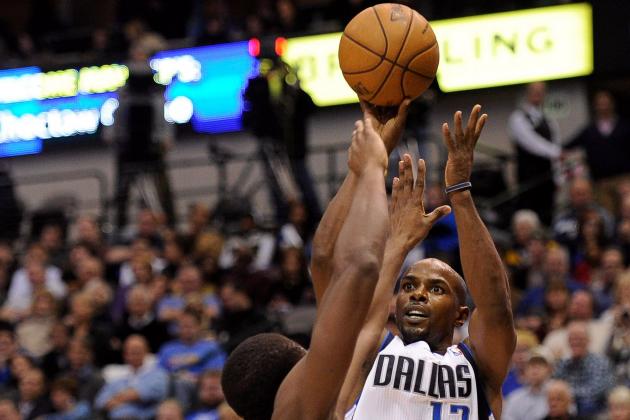 USA TODAY Sports

DALLAS – A point guard on a 10-day contract dribbling several times and jacking up a contested 26-footer definitely isn't what coach Rick Carlisle drew it up with the game on the line. ...