Will Andre Drummond Be the Next Pistons All-Star?
Use your ← → (arrow) keys to browse more stories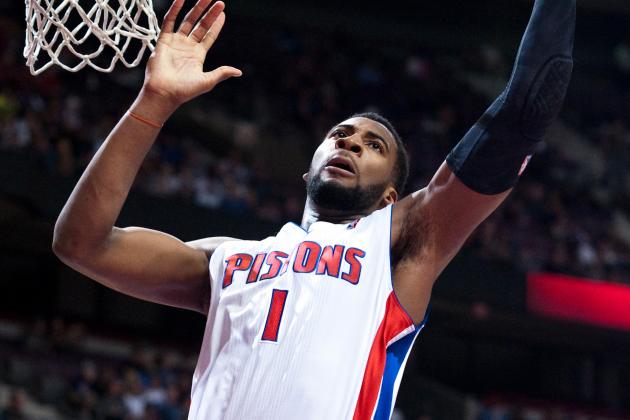 Tim Fuller-USA TODAY Sports

With the All-Star Game coming up, I thought today's Freep.com column was a good opportunity to discuss who, if anyone, on the Pistons roster could be the team's next All-Star. There are really only three candidates — Greg Monroe, Andre Drummond and Brandon Knight. Here's what I wrote about Monroe...