Norwich City: 5 Reasons Why Danny Graham Would Be a Good Signing
Clive Mason/Getty Images

Sky Sports is reporting today that Norwich City are entering the race to sign Danny Graham with a bid in the region of £5million. It had earlier been reported that Sunderland were interested in the striker. Although, there might be other Premier League sides that are keeping an eye on the situation.
Therefore, I thought I would have a little look at the situation and detail some reasons why the Swansea striker would be good business. So, grab a hot beverage and enjoy my latest Norwich City transfer window-inspired slideshow.
Begin Slideshow

»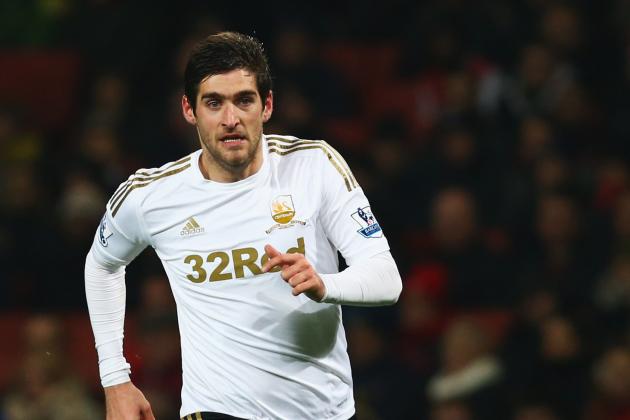 Jan Kruger/Getty Images

There have been a few strikers linked with the Canaries that could seemingly do a job in the Premier League. However, Danny Graham is the only one that I have heard of that has already proven himself in the English top-flight.
This is something he largely did last season when he enjoyed a similar first season to Grant Holt. When we arrived in the Premier League, there were some decent strikers around from the Championship that would been good additions. In the end, it was Steve Morison that we ended up with.
A signing that I was reasonably pleased with at the time, but I was also a little disappointed that we hadn't secured the services of Shane Long or Danny Graham. Nevertheless, I would be as pleased with this signing as I was then.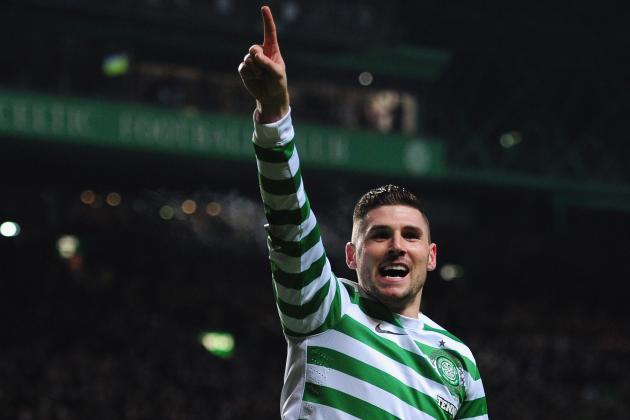 Stu Forster/Getty Images

Swansea City paid £3.5million when the signed the striker from Watford on the back of an excellent season in the Championship. Therefore, it's fair to think that there would be a slight increase in price given the player now has Premier League experience.
But I would think that Norwich would have to pay a minimum of £5million to find a striker that is likely to improve the goal-scoring options currently available to the Canaries. However, at this stage, it is just a bid and one that could be rejected by the Welsh club. Nevertheless, if the deal could be done for this price, then it would surely be an excellent piece of business, providing Norwich can beat Sunderland to his signature.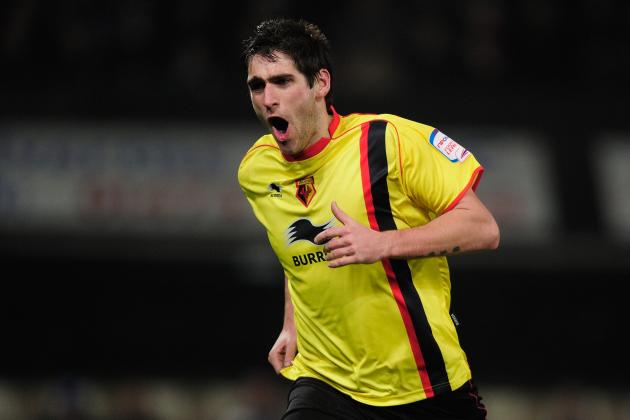 Jamie McDonald/Getty Images

At 27, Danny Graham is just about the right age for Norwich City. He is not too young to worry about a lack of experience nor too old to be concerned about how many years he has left in the game. This is certainly an important consideration when paying a decent fee for a player.
Nevertheless, it's not known at this stage how much the club might have to pay to secure the services of Danny Graham. His age will mean that the Canaries might be prepared to bid a bit higher, but won't want to pay the Earth.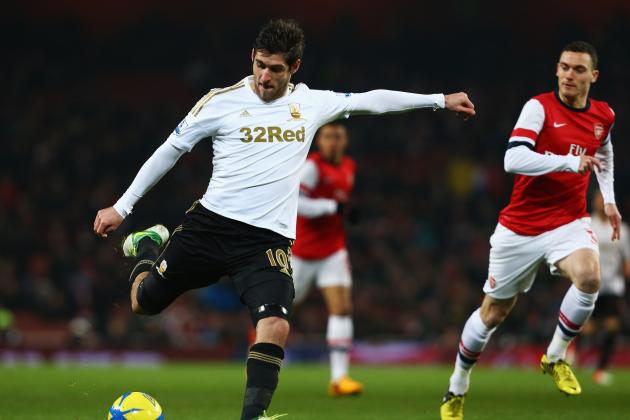 Jan Kruger/Getty Images

It's always worth considering if a player was just a flash in the pan or if the player can produce on a consistent basis. Earlier on in the season, it would have been a little hard to answer that question because he wasn't given a great deal of time on the pitch.
However, we did at least know that he had a really good season in the Championship with Watford followed by that first season in the Premier League with Swansea. But that risk has been considerably lowered by Graham's appearance in the first team over recent weeks.
This has had the added benefit for Norwich by showing that the player is match fit, and it is also further evidence of his goal-scoring ability. And the fact that the Swansea manager may not fully value the qualities that the player has is so much better for Norwich City.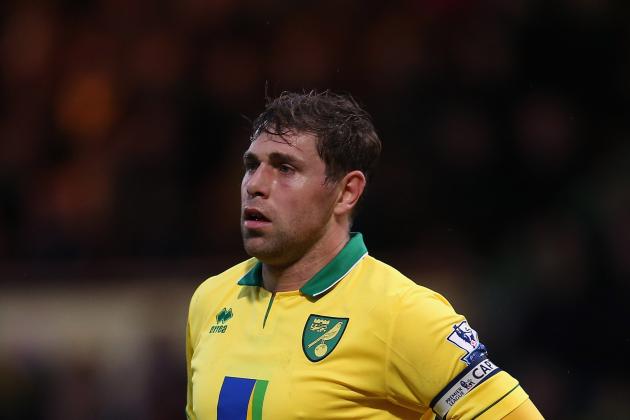 Julian Finney/Getty Images

If this deal does go through, it will be very interesting to see how Chris Hughton plans to use his new striker. So far, the 4-2-3-1 system has been by far the preferred formation for the season. Therefore, the Norwich manager must be sure that Danny Graham fits into that.
However, the good thing about him is he has that level of versatility that means that he is able to play with Grant Holt or instead of him. Then again, Hughton may plan to only use Graham as a sub to impact games, but even then, it's unclear how he will be used.
In any case, he would be an excellent signing for Norwich City and I can see him getting on well with Grant Holt. So, it will be interesting to see if a deal can be struck over the next few days. Danny Graham may well find a new home with the Canaries.
For more great Norwich City content visit www.canarieschatter.com and follow James Kent on Twitter and Facebook.