Nationals Baseball: Win now! Wait... not NOW now.
Use your ← → (arrow) keys to browse more stories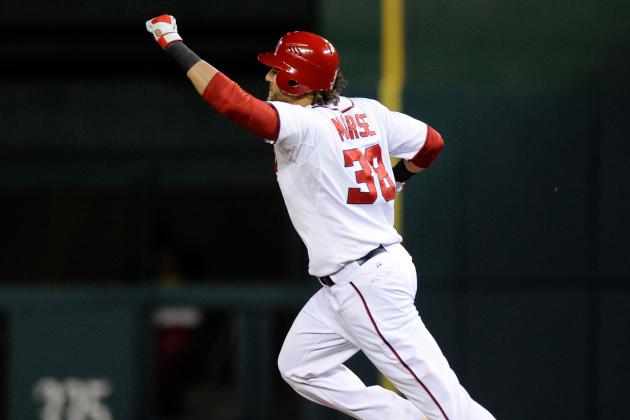 Patrick McDermott/Getty Images

Mike Morse is gone. He was traded overnight to the Mariners in a 3-team deal that has so far brought back the Nats AJ Cole and Blake Treinen. It will also include a player to be named later...