Grizzlies Blown out by Spurs, Is Their Season on the Brink?
Use your ← → (arrow) keys to browse more stories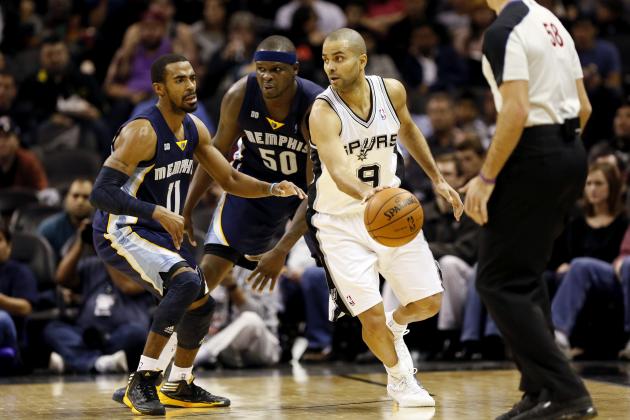 USA TODAY Sports

"Sometimes you're the bird and sometimes you're the statue." I'm not sure who actually said it and I don't want to Google it because I spent 20 minutes playing their stupid zamboni game yesterday, but someone definitely said it. If someone didn't say it, then just attribute it to me from now on.