Night Court: Are You Kidding Me with This Buzzer-Beater?
Use your ← → (arrow) keys to browse more stories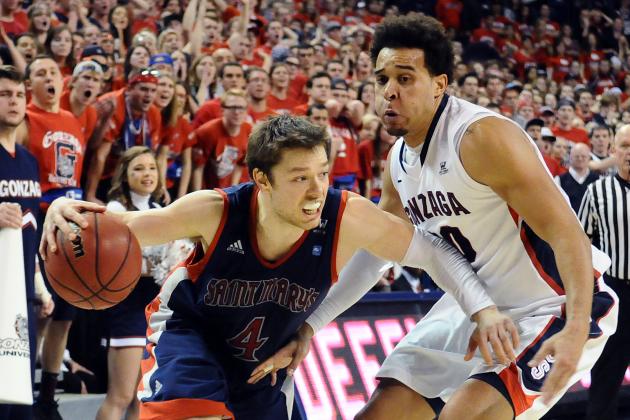 James Snook-USA TODAY Sports

Welp, here's all you might've missed and all you need to know from a really good Wednesday night in college hoops. (We forgive you if you spent most of the night trying to figure out the crazy Manti Te'o story, which probably has six new layers by the time you're reading this.) Game of the Night No. 1: Are you KIDDING ME? Back-to-back nights college basketball provides this kind of ending? First it was Ole Miss and Marshall Henderson. And then, well ...