Great Performances Over The Age of 40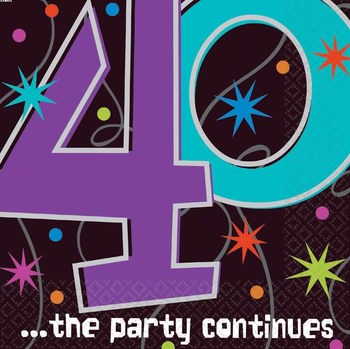 Every year we hear about it.
It never fails, it is just as common as steroid talk.
I am talking about is athletes who put on great performances after the age of 40.
After doing heavy research and finding out what feats were most important to me and enjoyable to you guys, the beloved readers, here is a list of great old athletes.
Number 10: Martina Navratilova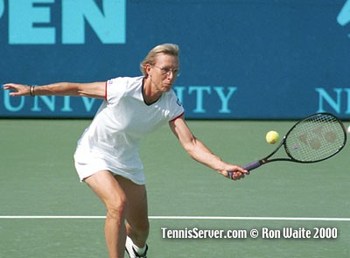 A month before turning 50 in 2006, the tennis great finished her career by winning her 59th Grand Slam title.
In a sport where you have to run around all the time and get fatigued rather quickly, it's nice to see she still had it.
Number 9: Richard Petty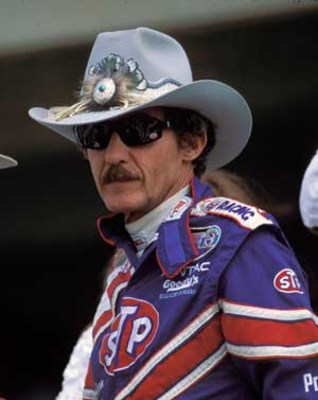 Who is Richard Petty? Why was he memorable?
One particular race: Daytona 500.
Many drivers compete, one driver comes out on top.
There is an old saying lightning doesn't strike twice in the same spot. Well, if you're Richard Petty it definitely does.
He won the Daytona 500 twice over the tender age of 40. His second win of the 500 came at the age 47.
Phenomenal to say the least.
Number 8: Julio Franco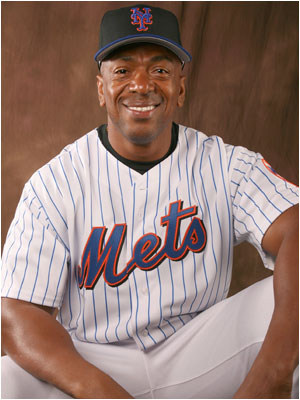 The Ageless Wonder, Julio Franco.
In an era where the baseball players retire at an average age of 42 long after their career is over and they won multiple feats. Mr. Franco retires at the tender age of 49, making him the oldest position baseball player in the history of the game.
In 2001 at the age of 42 he hit .300 with 90 at bats. He also became the oldest player ever to hit a home run. All of this, and he was on the "juice"—the juice of Jesus of Nazareth.
Number 7: George Blanda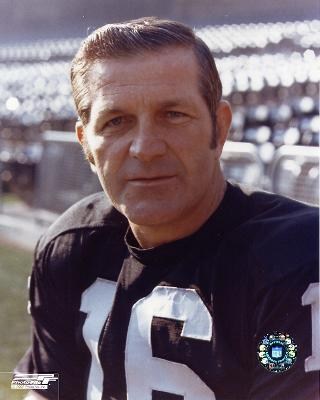 Mr. Blanda existed way before my time, but one thing he was known for was his longevity in the game of football.
Football has always been dubbed as the young man's sport. Blanda was a NFL QB—and when he couldn't throw anymore he became a kicker.
He retired at the age of 48. He was the oldest player to start a title game and to play in four different decades. His actions definitely said something about respect, love, and admiration for the game.
Number 6: Bernard Hopkins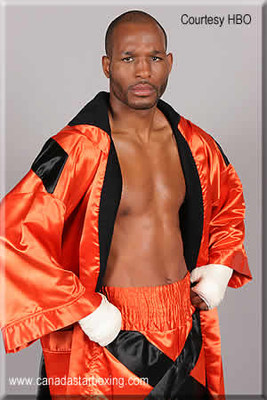 The Executioner, as it stands right now, will go down as the best boxer over the age of 40.
Yes, Foreman was good, but in his fights after 40 he always got beaten and punched around.
B-Hop beat a young Winky, while I sat anxiously waiting for Winky to win. He beat Pavlik and dominated against Tarver. He defended his title 20 different times and was successful.
To match up against those young guys and come out on top, I don't see any boxer doing that again in a long time.
Number 5: Satchel Paige
One of the best Negro League players to ever grace the MLB. He made his debut with the Cleveland Indians in 1948 at the young age of 42.
One of his memorable moments happened in 1965, when, at age 59, he was signed by the Kansas City Athletics and pitched in one game against a Boston Red Sox team that included Carl Yaztremski and Tony Conigliaro.
Paige would throw three scoreless innings, giving up only one hit and striking out one.
Number 4: Morten Anderson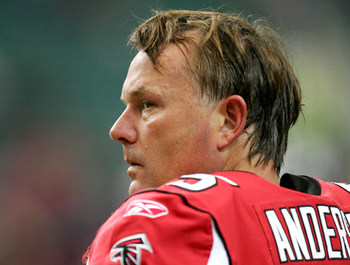 I debated whether to put this up here or not. But he is the all-time leading scorer and he is well over the age of 40 and still playing. I guess they make the Juice of Jesus Nazareth in football.
He's retired in 2008, and besides being the leading scorer for the league he is the leading scorer for the Saints and the Falcons. He retired at age 48.
Number 3: Jack Nicklaus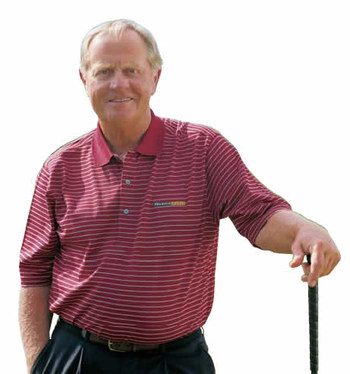 Before there was Tiger Woods, there was Jack Nicklaus.
Jack at the age of 40 won the U.S Open and the PGA. He came in fourth at the British Open. He revolutionized the game of golf.
At the age of 46, he won the Masters and throughout his career after that he placed well and played well at the Majors. Besides Tiger Woods, I don't see anyone duplicating that success.
Number 2: Gordie Howe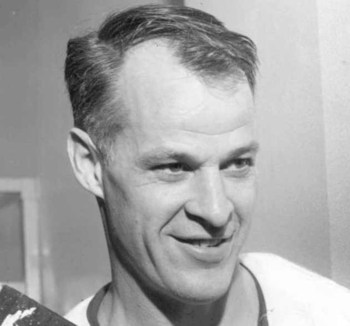 Possibly the best player to play in the NHL ever. He is up there with Wayne and the rest.
Howe is also another athlete known for his longevity in the game. He played with both his sons as teammates, and at the age of 50 he had 96 points.
He was the team star even at the age of 50, he played through six different decades 1940s through 1990s. He almost played at the age of 70 when the Detroit Vipers signed him for one day.
Number 1: Nolan Ryan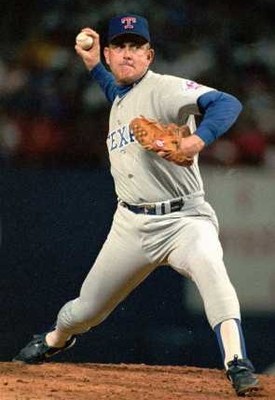 If you know baseball, you know Nolan Ryan.
Here's what he did: In 1990, at age 43, he threw the sixth no-hitter of his career, shutting out the As 5-0 while pitching for Texas.
The next season, at age 44, Ryan tossed his seventh no-hitter against Toronto.
Keep Reading