Guard Andre Miller Believes Denver Has "a Long Way to Go"
Use your ← → (arrow) keys to browse more stories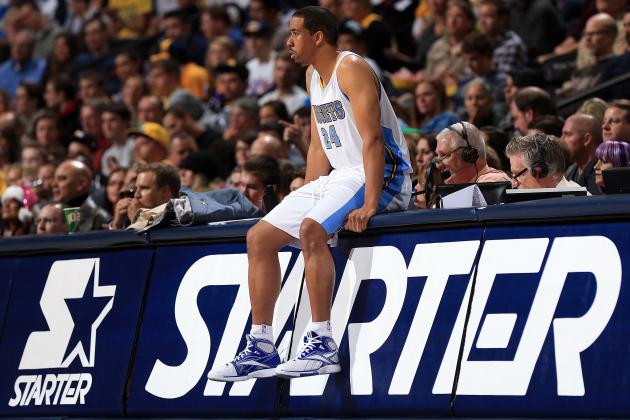 Doug Pensinger/Getty Images

The Nuggets' arrow is pointed up. It doesn't mean the team is anywhere near where it wants to be. Andre Miller, the team's veteran leader, made that point clear. "We've got a long way to go," Miller said. "Not just getting to the playoffs, but getting out of the first round is something that I would like to accomplish. We're not there yet. We haven't played a full 48 minutes with both groups this year. We've had some good wins, comeback wins, guys playing good individual games, but we haven't had a good team-effort game."