Inside the NBA: Can Bobcats Rebound from the Night They Didn't Really Rebound?
Use your ← → (arrow) keys to browse more stories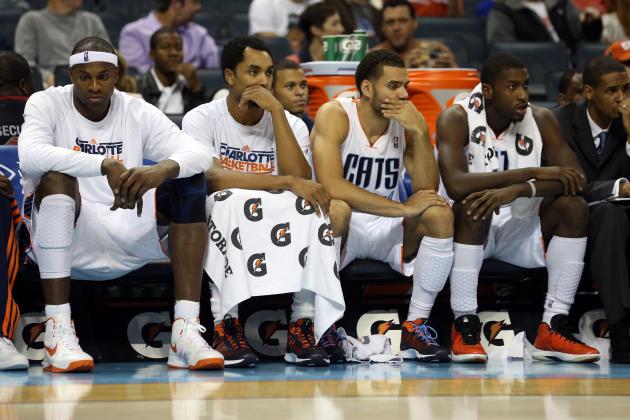 Streeter Lecka/Getty Images

Some thoughts on a really bad night for the Charlotte Bobcats: a 103-76 home loss to the Indiana Pacers. I started covering the NBA in 1988 and I can't remember a team being outrebounded by 29. So much about rebounding is what happens before the ball comes off the rim or the glass – positioning, blocking out, following the ball's flight. Didn't see any of that from the home team...