Position-by-Position 2013 NFL Draft Big Board for the Dallas Cowboys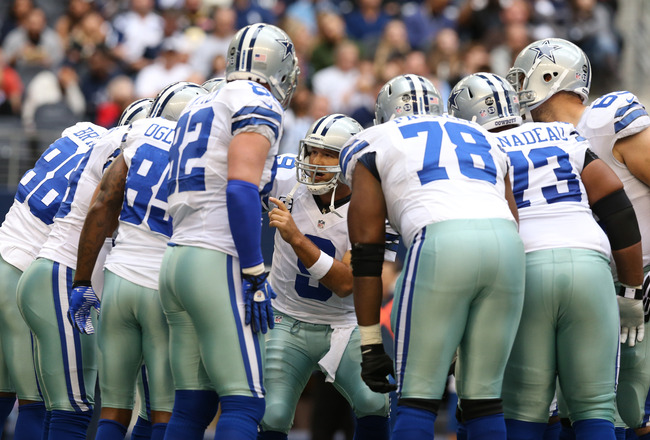 USA TODAY Sports
The 2013 NFL draft isn't going to be as juicy as in years past. It doesn't offer a robust crop of skill position players. It doesn't feature a pair of no-brainer franchise quarterbacks. In fact, it's possible that a quarterback isn't even selected in the first round. (Although, that hasn't happened since 1996, and it's highly unlikely.)
Instead, it's a heavy draft, rife with 260-plus-pound linemen, both offensive and defensive. If it's true that football is won in the trenches, then this April should prove to be just as important as any in the past.
That's great news for the Dallas Cowboys who are in serious need of beefing up their line on both sides of the ball.
Who they decide to take with the No. 18 overall pick will most likely come down to the best available player. I would expect them to go offensive line, but it's possible that a quality defensive end or tackle slips, in which case they won't be able to help themselves.
What I don't expect them to do is sacrifice any late-round picks to move up in the first round, like they did last year.
Here is a position-by-position primer for the Cowboys' draft in order of importance. That, of course, starts with protecting the quarterback and ends with replacing him.
Keep Reading

Dallas Cowboys: Like this team?