Would Mavericks Consider Rudy Gay Trade?
Use your ← → (arrow) keys to browse more stories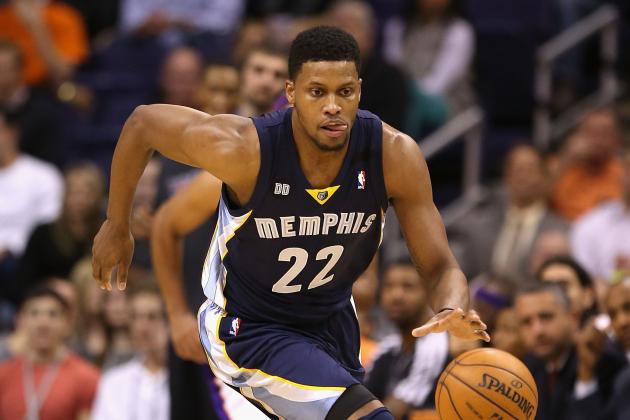 Christian Petersen/Getty Images

Just over a month away from the 2013 NBA Trade Deadline, trade winds are already stirring as one of the most controversial owners in sports has come out virtually guaranteeing his team makes a move. Dallas Mavericks' owner Mark Cuban has come out and publicly stated that his team is going to be extremely active over the next month exploring trade options.