Could the Charlotte Bobcats Trade Their 2013 First Round Pick?
Use your ← → (arrow) keys to browse more stories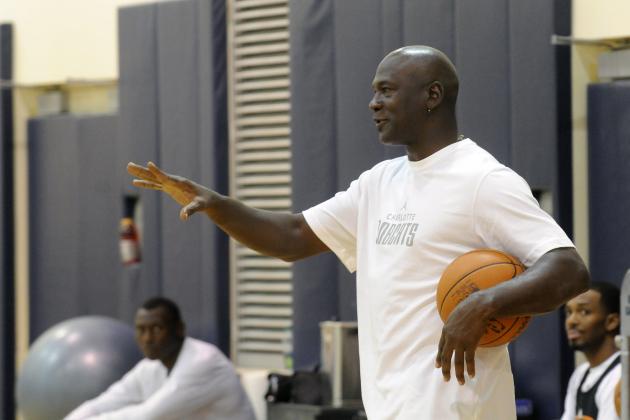 Sam Sharpe-USA TODAY Sports

There's always next year. It's the easiest four words a fan can say after a disappointing season. For NBA fans it leads to the Draft Lottery, where up to 14 teams cling to statistical odds that could change the luck of their franchise. The Charlotte Bobcats have the third-worst record and likely will be one of those teams in May.