Football Transfer Rumours: Arsenal to Sign Diego Milito from Internazionale?
Use your ← → (arrow) keys to browse more stories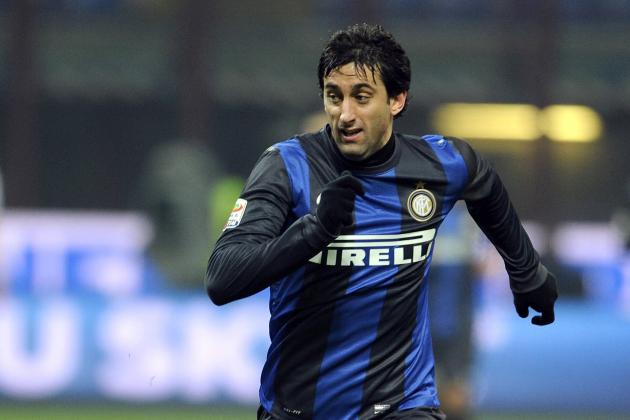 Claudio Villa/Getty Images

Anyone who has ever played Championship Manager knows you've got to be wary of the dreaded Minimum Fee Release Clause. The seasoned CM player is all too aware that if you snap up a young Tonton Zola Moukoko or Cherno Samba then you're probably going to have to take the time to either increase or, if possible, scrap entirely the line in his contract that will allow any club further up the food chain to swoop and carry your star off for £750,000. It's CM1.0, one of the first lessons on your first day before you lose seven entire years of your life in an attempt to reach just one more Champions League final with Hull City.