Where Have All the Geordies Gone?
Use your ← → (arrow) keys to browse more stories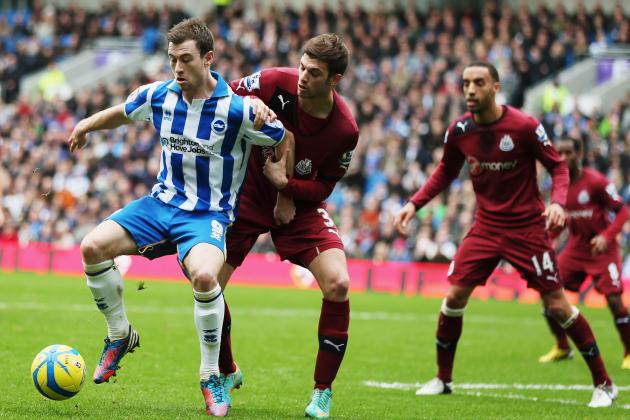 Bryn Lennon/Getty Images

Before I get into this I'd like to point out that I'm not one of those Freddie Shepherd-style 'Geordie Nation' preachers. I was born in Newcastle and I'm very proud of my City - watching Newcastle United for me is as much about watching the team play for my City as it is anything else and that's why it gives me great satisfaction when I watch a local lad playing in black and white. Mostly.