4 Things That Make Bundesliga the World's Best League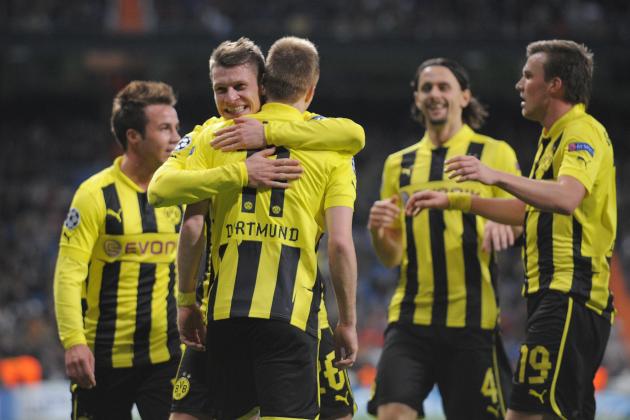 Denis Doyle/Getty Images

The debates of which league is the best in the world have been raging on since the "Top Four" of European leagues—the English Premier League, La Liga, Serie A and Bundesliga—have been established, but a stern conclusion still hasn't been made.
Here, I've decided to come up with a number of arguments which favour Bundesliga as the world's best football league.
Read on and find out what makes Bundesliga so special.
Begin Slideshow

»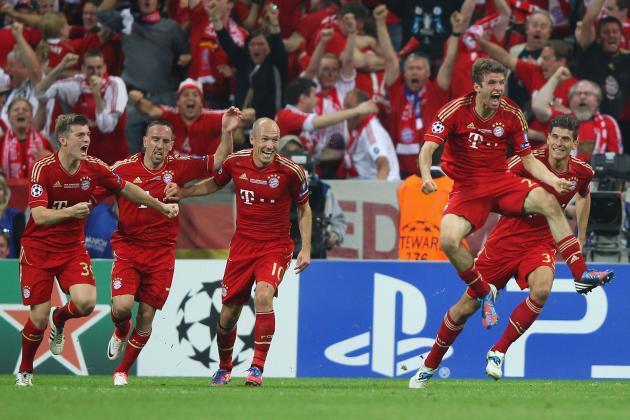 Alex Livesey/Getty Images

More often than not, football clubs are heavily indebted. Chelsea, Manchester City, Juventus, Valencia and Malaga have all been plagued by debts for years now with no apparent solution to the problem.
You might have noticed I didn't mention any Bundesliga club in there.
That's because the Bundesliga model allows no debts in the top flight. Consequently, there are almost no clubs in the league that are as heavily indebted as Malaga or Valencia.
The clubs in Germany have learned to avoid needless spending in the transfer markets and focused on building youth systems, which have already started to bear fruits.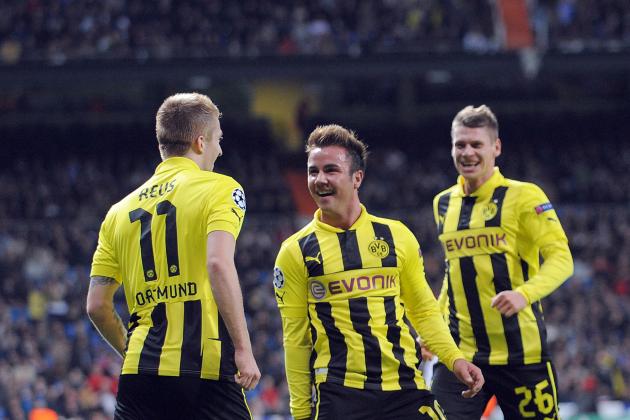 Denis Doyle/Getty Images

The fact is that Bundesliga has the best youth systems in the world.
Mario Gotze, Marco Reus, Mesut Ozil, Sami Khedira, Toni Kroos, Thomas Muller and a number of other players have come out of Bundesliga and are now the very best in their business.
Contrary to La Liga and the EPL, where only a handful of clubs have youth academies at the highest level, every Bundesliga team has an academy filled with kids with limitless potential, and those kids will one day rule the football world.
The strength of Bundesliga has already impacted the international scene, as the Germany national team, built almost exclusively of Bundesliga players, continues to perform better and better with each passing year.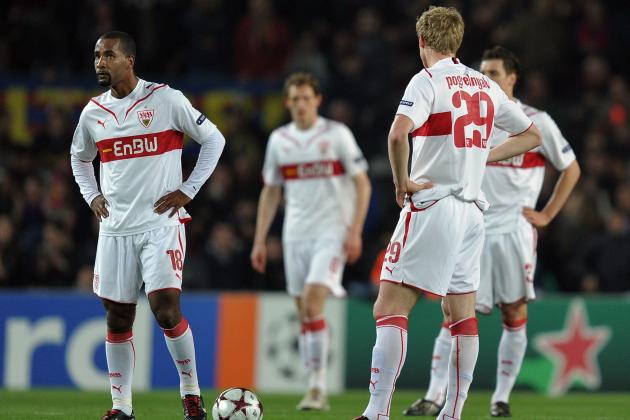 Jasper Juinen/Getty Images

The sheer competitiveness of the league makes Bundesliga different.
To put it into statistics: since 2006, there have been four different Bundesliga champions—more than in any other high-profile European league.
What is more, in Bundesliga there are no "Big Four" or "Big Two" fighting for trophies between them every year. New teams rise to power, others fade to mid-table each year, keeping the league unpredictable and exciting throughout the season.
Last year's Borussia Monchengladbach are a prime example of this—the team came from being on the verge of relegation to Champions League qualification in 12 months. An outstanding achievement.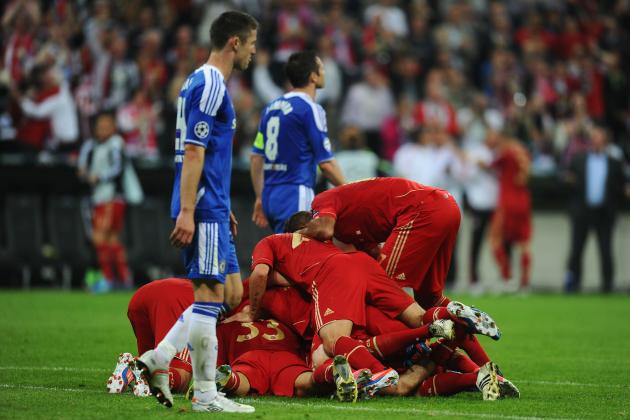 Mike Hewitt/Getty Images

It is true that Bundesliga isn't particularly known for its success in international competitions, but the league is now putting in a strong statement of intent in both the UEFA Champions League and the Europa League.
So far, this year has been absolutely phenomenal for the Bundesliga fans: All German clubs progressed to the knockout stage of their respective competitions, and all three Bundesliga clubs in the Champions League have topped their group ahead of the likes of Arsenal, Manchester City, Valencia and Real Madrid.
It should also be noted that two of the last three Champions League finals included a Bundesliga representative, Bayern Munich.
It's high time the league gets some respect in the football world.