Breaking Down the Steelers' 2013 Salary Cap: Where Is Their Money Best Spent?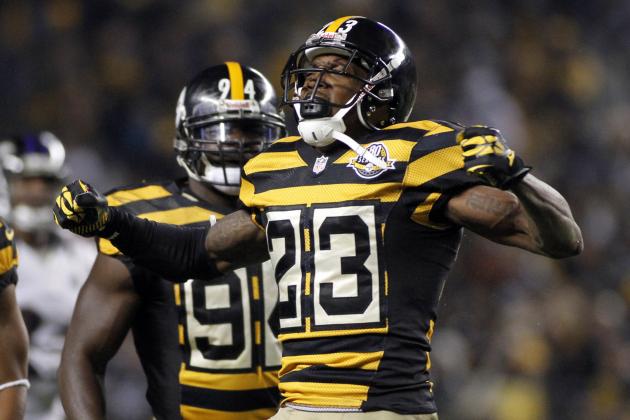 Justin K. Aller/Getty Images

Every year the Pittsburgh Steelers seem to be right up against the salary cap. This offseason will be no different.
The Steelers will be approximately $8 million over the projected salary cap, according to Dave Brian of Steelersdepot.com.
Obviously, they will have to make some cuts and restructure deals to be able to sign free agents and rookies. Here are six of the team's unrestricted free agents they should keep.
Begin Slideshow

»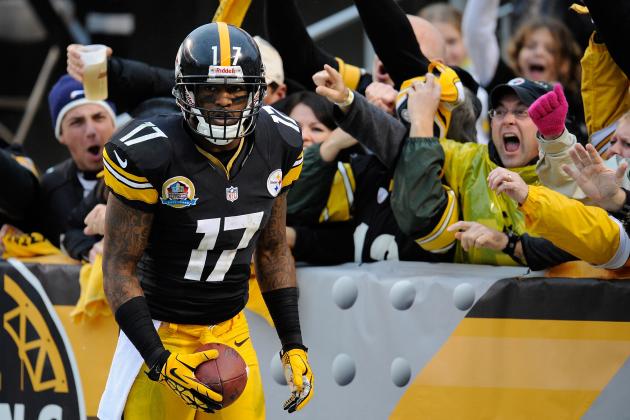 Joe Sargent/Getty Images

Everyone expects Mike Wallace to leave in free agency, but I hope the Steelers find a way to sign him.
I don't believe the team should break the bank for him, however, I would offer him something close to what they gave Antonio Brown.
Wallace had a very disappointing season in 2012, but that doesn't mean he isn't an asset to the Steelers.
Fans are still bitter about Wallace's holdout last offseason. While I didn't agree with it, I would still want Wallace back at the right price.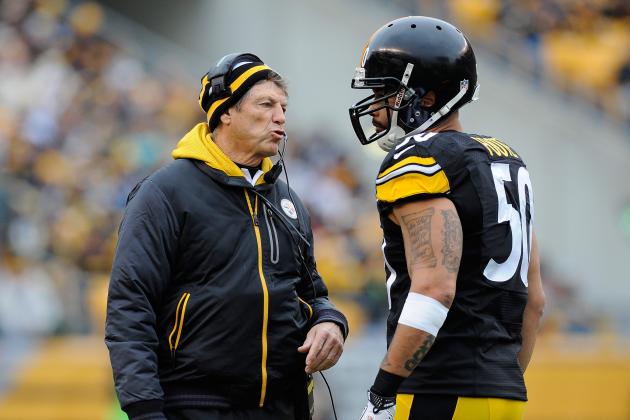 Joe Sargent/Getty Images

Larry Foote may not be the youngest or fastest linebacker in the league, but he is solid and had a good season playing next to Lawrence Timmons.
With Foote not guaranteed to be back, the Steelers only have Sean Spence, who is coming off of major knee surgery, and Stevenson Sylvester, a restricted free agent who has played almost no snaps on defense.
Although the Steelers could use a high draft pick on a guy like Manti Te'o or Alec Ogletree, Foote should still be given a shot to at least compete in camp for a backup spot.
If nothing else, he could help to develop guys like Spence, Sylvester and whoever the Steelers pick in the draft.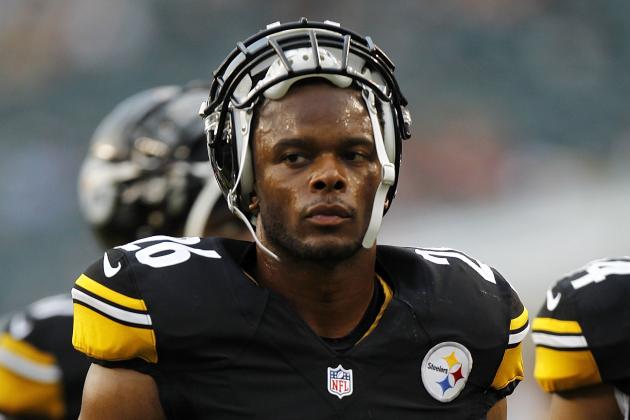 Jeff Zelevansky/Getty Images

Will Allen really surprised me this season. I never thought I would be calling for the team to re-sign him.
Ryan Mundy had a bad year and Will Allen stepped in for Troy Polamalu and the Steelers' defense still ranked No. 1 in 2012.
Like at ILB, the Steelers could use a high draft pick on a safety and Allen would be able to help develop who they take.
Polamalu has had a hard time staying healthy, so the Steelers need their backup safety to be ready to play. Allen proved he could do that this year.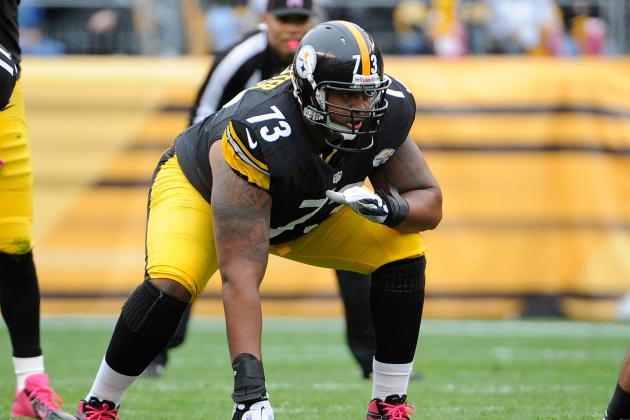 Joe Sargent/Getty Images

I seem to be in the minority with this thought. However, I feel the Steelers could take an interior lineman early in the draft again this year.
If they do that, then re-signing Ramon Foster would become less of a priority considering the amount of money he'll probably be seeking.
With Willie Colon's injury history, I would consider Foster to be the starter at left guard next season if he is re-signed by the team.
Foster has been a solid and versatile player for the Steelers. Being able to play guard and tackle is valuable to a team with the number of injuries to the offensive line that Pittsburgh has suffered.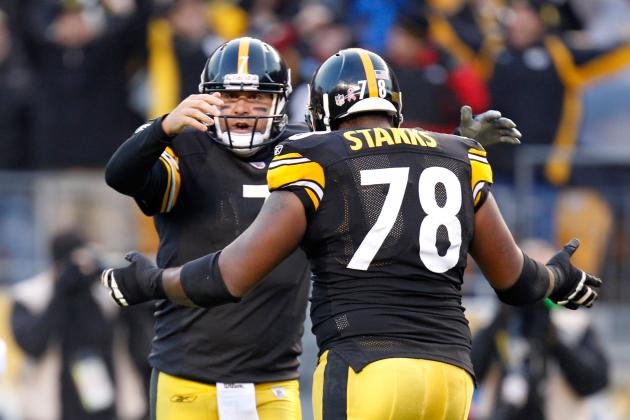 Gregory Shamus/Getty Images

The Steelers should be keeping as many good offensive linemen as possible to keep Ben Roethlisberger healthy.
I think the Steelers have a good set of young tackles in Mike Adams and Marcus Gilbert, but I just don't think either of them are ready to protect Ben's blindside yet.
Max Starks was the only offensive lineman who started Week 1 to not miss a game in 2012. He could help Gilbert and Adams continue to develop.
The team almost got Roethlisberger killed when they decided not to bring Starks back in 2011. I don't think it is time to try that again.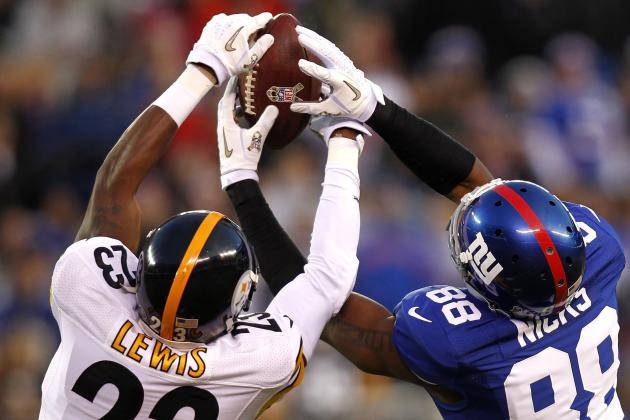 Jeff Zelevansky/Getty Images

This was probably the most obvious choice. The Steelers know they need to find a way to sign Keenan Lewis.
He had a great season opposite Ike Taylor and showed a lot of toughness playing hurt toward the end of the season.
Although the cornerback failed to make an interception, he was still good in coverage and run support.
There is always a shot that Lewis asks for a ridiculous amount of money. In that case, he is gone. But I feel that he will be back with the Steelers next season.