Should the Rangers Sign Kyle Lohse?
Use your ← → (arrow) keys to browse more stories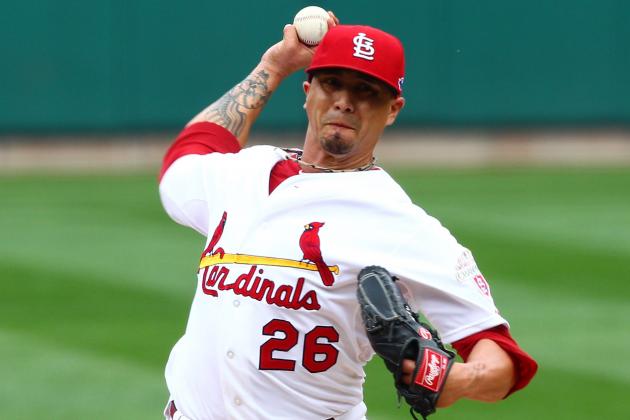 Dilip Vishwanat/Getty Images

The Texas Rangers failed in their attempt to bring back Josh Hamilton or to sign Zack Greinke. OK, maybe failed is the wrong word. Maybe the Rangers just drew a line on what they were willing to pay and wouldn't cross it. But Kyle Lohse is still out there and the Rangers theoretically have a rotation slot open behind Yu Darvish, Matt Harrison, Derek Holland and Alexi Ogando. I say theoretically, because the Rangers still have Colby Lewis, who is expected to return in the second half after elbow surgery. They also have Robbie Ross, who pitched out of the bullpen as a rookie in 2012. They have highly touted prospect Martin Perez, or at least the one-time highly touted Martin Perez...