5 Mistakes the Philadelphia 76ers Made with Their Roster This Season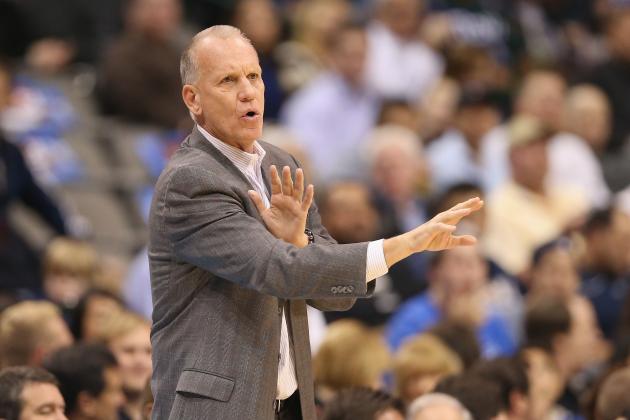 Ronald Martinez/Getty Images

With any team in any sport, there are always ups and downs. Whether it is through mistakes in decision-making or overall inconsistent play by the team, it inevitably takes place. It is the mere nature of sports and the Philadelphia 76ers are seeing it first-hand this season.
Sitting at a record of 16-22 and four games short of a playoff spot, it is fair to say they have been exposed to more of the downs than ups, especially considering they were expecting a to be a competitive playoff team.
While there is still plenty of time left to bounce back, there are glaring aspects of their season where fans can identify some of the causes to their slight downfall.
Begin Slideshow

»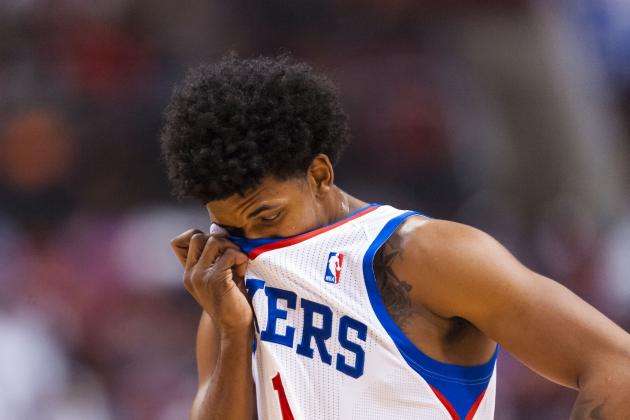 USA TODAY Sports

Although this can be classified as a mistake thus far, signing Nick Young was a good decision at the time, so the Sixers deserve some pity here.
Basically, they were trying to surround Evan Turner and Jrue Holiday with shooters in order to expand the floor and have a versatile offense. A great motive, yes, but one that did not work out as planned.
Young, who fans thought would be a Lou Williams-type contributor, is averaging just over 10 points per game. While he has produced big in some games this year, for the most part he has underachieved. In fact, he is shooting below 40 percent from mid and three-point range.
Young is without a doubt a talented scorer, but in order for him to consistently produce, he needs to see consistent playing time. Because the Sixers are deep at shooting guard, this is simply not capable of happening.
Plus, the depth is starting to show that the money used on Young could have been used elsewhere. (you know, like how they are looking for a backup point guard and need help down-low?).
Trust me, I love the personality and the spark he occasionally brings to the floor. However, the signing has shown to be more unnecessary than beneficial.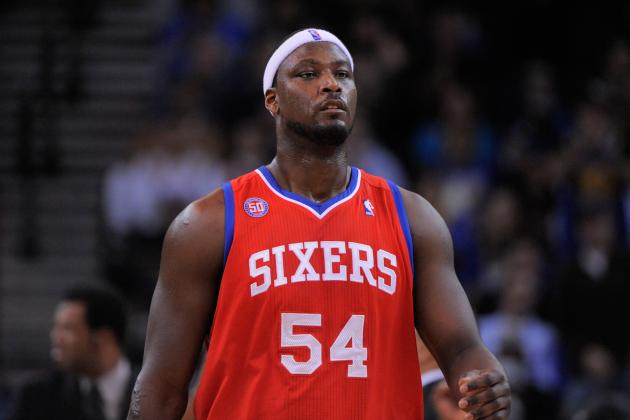 USA TODAY Sports

It comes as no surprise to see the word "mistake" along with Kwame Brown (even though the criticism is exaggerated). The Sixers knew entering this season that they needed big men due to to Bynum's injury and Spencer Hawes being the only actual center on the roster.
While Brown is there to provide defense and grab boards, there were easily better options, cough... J.J. Hickson...cough, cough.... Hickson, who was waived by the Sacramento Kings, is now averaging 12 points and 11 rebounds per game with the Portland Trail Blazers.
Of course it is much easier to say now, but "hey, there must be a better option out there than Kwame."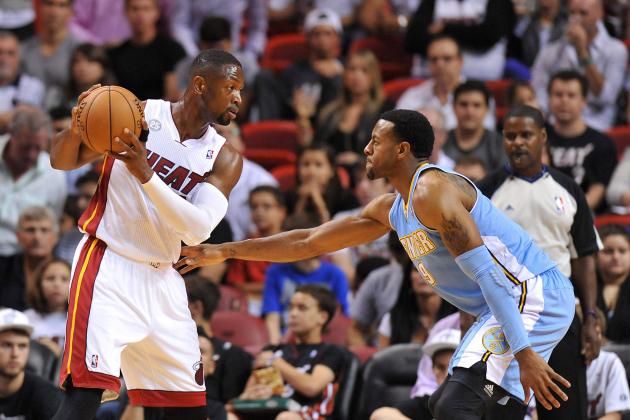 Steve Mitchell-USA TODAY Sports

One thing for sure: The Sixers definitely miss Andre Iguodala's defensive abilities. Defense, which used to be the Sixers' specialty, has now fallen apart.
Last season the Sixers finished with the third best defense in the league, allowing just 89.4 points per game. This year they rank 14th, allowing nearly 97 points per game. Considering they have been gradually falling down the ranks through the season leads to nothing but disappointment.
Now, this is not to say they should not have traded Iguodala. They knew their ceiling as a team was not good enough for a championship and decided to take a different direction.
However, this does not mean they couldn't have searched for defensive specialists on the market to at least make up for Iguodala's absence on the floor.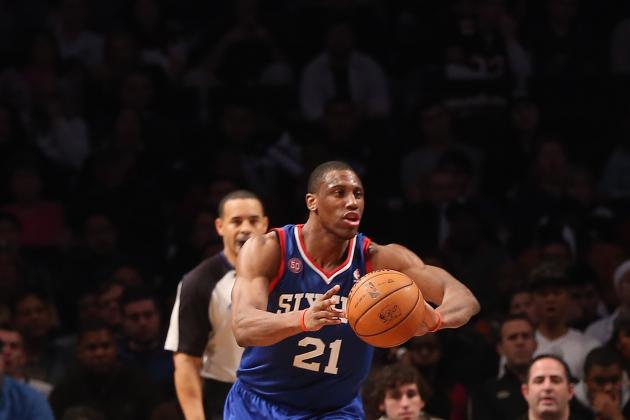 Bruce Bennett/Getty Images

This is something they could easily be doing but for some reason have decided not to. Last season, the Sixers were the third best defense and ranked eighth in fast-break points per game. This year they have dropped down to the 14th-ranked defense and 19th in fast-break points per game.
Although they weren't the most talented team, they won games because they played each game to their strengths: running the fast break and playing shutdown defense.
Essentially, the Sixers were maximizing their talent. This year has not nearly seen the same production.
Granted, they have not been completely healthy this year, but they are by no means a bad team. They are much more capable than what they are producing. They have the ability, it is just not being executed or enforced as much as it should be.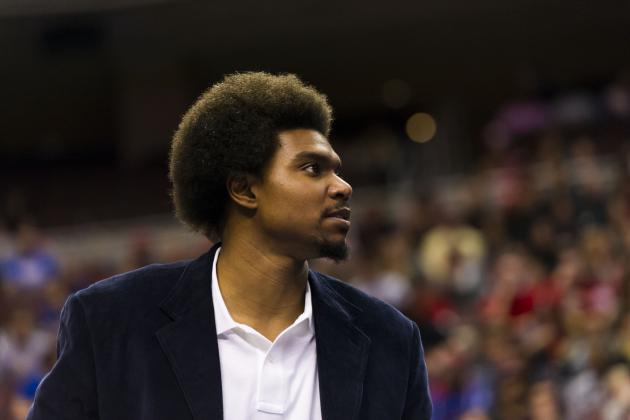 Howard Smith-USA TODAY Sports

Trading for Andrew Bynum was already a big risk in itself. The Sixers justly took a chance, but made the situation worse for themselves.
It is still unclear whether they actually knew about the severity of Bynum's injury or if they were just hiding the information from fans. Regardless, the way the organization notified fans could not have been done any worse.
At first, they reassured fans for a promising future and then they vaguely informed them about his progress, gradually revealing setbacks. This only made fans suspicious and compelled to believe Bynum would not play a single minute this year, thus leading to one of the biggest letdowns in Philadelphia sports history.
Bottom line: they handled the situation poorly and it goes beyond the realm of basketball.
Fortunately the wait, which seemed like an eternity for Sixers fans, is (supposedly) almost to an end as it was announced yesterday that Bynum aims to return around the All-Star break (via ESPN). The Sixers lucked out big time, but it was nevertheless the biggest mistake of their season thus far.