When Will We See You Again?
Use your ← → (arrow) keys to browse more stories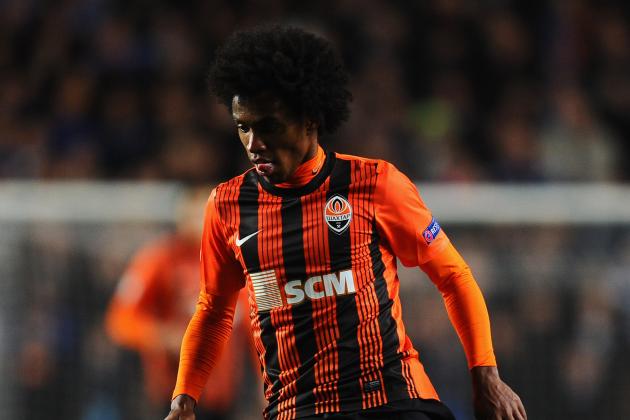 Mike Hewitt/Getty Images

CHELSEA target Willian has been blasted as "unprofessional" by his boss after the Shakhtar Donetsk star went AWOL. The hotshot has failed to return to Ukraine from Brazil for the start of Donetsk's winter training camp.