Scott Hartnell Dating Philadelphia Weather Babe Sheena Parveen?
Use your ← → (arrow) keys to browse more stories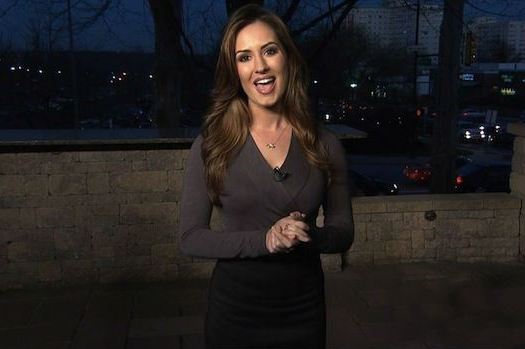 Photo Courtesy of BustedCoverage.com
NHL camps opened Sunday with the lockout-shortened regular season scheduled to start next Saturday, Jan. 19. During the extended off-season, Philadelphia Flyers' left wing Scott Hartnell kept busy by growing a lockout beard, appearing in 'This Is 40,' and reportedly hanging out with NBC Philadelphia meteorologist — and total smokeshow — Sheena Parveen.