Can Jackson overcome strikeout woes?
Use your ← → (arrow) keys to browse more stories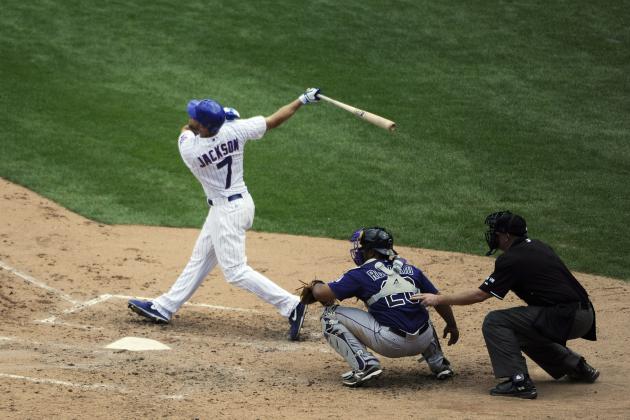 David Banks/Getty Images

Brett Jackson emerged in 2012 as a polarizing prospect. The young, "toolsy" outfielder had worked his way up Baseball America's prospect ratings each of the past three seasons and had scouts and Cubs fans alike excited about the potential. But then a crazy thing happened -- his strikeouts went from bad to worse. And then fell to just downright awful when he was called up to the majors.