Tyson Kidd's Future, The Shield and Triple H's WrestleMania Match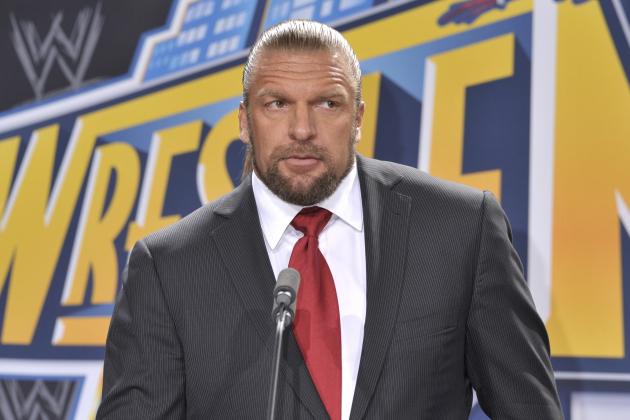 Michael N. Todaro/Getty Images

Every week I will open up the Twitter mailbag.
Send me your questions or thoughts that you would like me to comment on throughout the week, and I will do my best to get to them on one of my upcoming Bleacher Report mailbag installments.
Simply tweet me @JustinLaBar and put "#BR" at the end of the question, so that I know you would like it answered in this weekly feature!
Here we go!
Begin Slideshow

»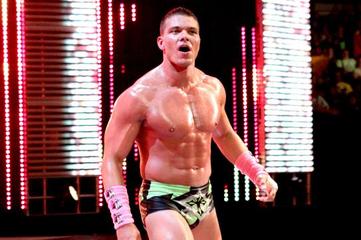 Photo courtesy of WWE.com
@KrazyKrackaPDJ
@JustinLaBar your thoughts on maybe a Tyson Kidd push after his injury? #br
Sadly, if he wasn't getting a push before the injury, why would he after?

Tyson Kidd is perhaps the most underutilized talent, and his injury scares me for the long term. I'm sure he'll heal just fine, but being out of sight and mind for six to eight months won't help things.

The fans who really dig Kidd's abilities will wait anxiously for him to return to an active status on any WWE programming possible.
To WWE management, his injury serves up a lot of time that he isn't getting a chance to win anyone over. More names continue to rise through the ranks, have the attention of management and occupy a valuable booking position.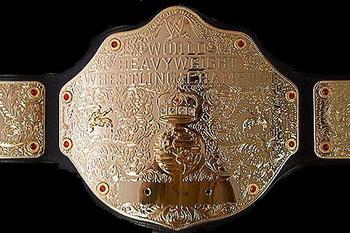 Photo courtesy of WWE.com
@iaindroid
@JustinLaBar Which WWE wrestler who has never held a world title before is most likely to do so in 2013? #br
An easy answer would be Dolph Ziggler. I, like many others, don't acknowledge that he's ever been a world champion.

I think Ryback is a likely pick. Whether he wins the WWE Championship or the World Heavyweight Championship, it's only a matter of time before he gets a run.

He's lost every world title match so far due to interference. He's gotten over with the fans in the process and seems to be here to stay.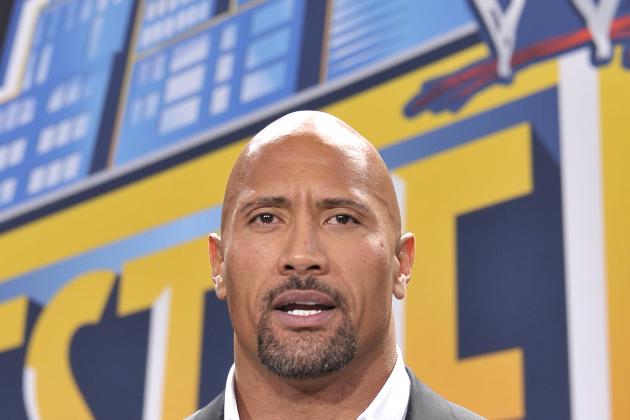 Michael N. Todaro/Getty Images

@DanBallou
@JustinLaBar What do you think will and what do you think should end the royal rumble, Punk/Rock or the rumble? #br
I say The Rock and CM Punk will finish the pay-per-view regardless of who is going to win.

The Rock coming back in a pay-per-view match is the main event to WWE, and nothing can follow it in the WWE's eyes. Plus, having the Royal Rumble match before might allow for the winner or someone else to have some role in the outcome of the WWE Championship match.

I'm fairly certain that match ends the night. I used to think I was certain about who would win but not anymore.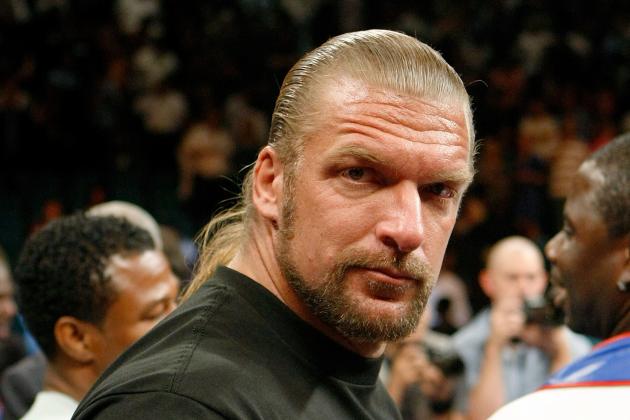 Ethan Miller/Getty Images


@SammyRyd
@JustinLaBar Do you think that the SHIELD vs. Triple H could be a credible WrestleMania? Or Team Triple H? #LetItRyd #br
I think The Shield vs. Triple H might be the best option I've heard for a WrestleMania match for either man.

I don't want to see Brock Lesnar vs. Triple H again. I haven't heard of anyone who does.

The Shield seems to be sustaining momentum and the curiosity of fans. Triple H wants to come back for the big shows, abandoning the corporate greed for a night and winning the hearts of the fans.
Sounds like an injustice The Shield would like to dispose of.

Also, The Shield are recognized as three young stars from NXT who have formed this alliance. Bringing in Triple H's corporate role and involvement with NXT could play well to the fans who crave real-life situations bleeding over to television and storylines.