Australian Open 2013: Dark Horses Who Can Make a Run in This Year's Tournament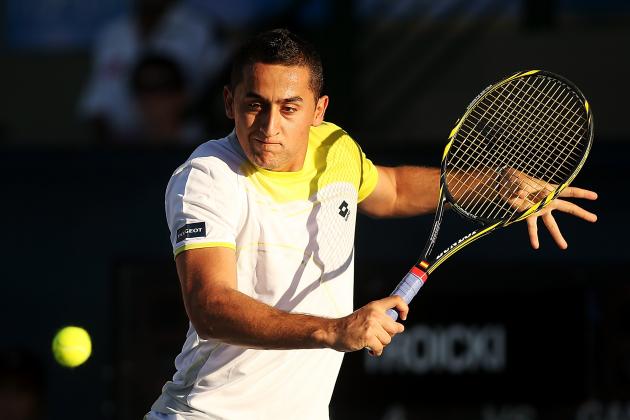 Morne de Klerk/Getty Images

Novak Djokovic is the favorite to capture a third consecutive Australian Open in 2013. Maria Sharapova and Victoria Azarenka are dual favorites on the ladies' side of the bracket.
Yet, tennis is a game which often sees unexpected players rise to the top in major events. The ascension of such players is one of the best elements of sport in general.
There are times said players come almost out of nowhere to make their mark. Other times it is a more natural progression in which a player comes from the middle of the seeded players in a tournament to make a run to the final weekend.
However it happens (assuming it does), here are the most likely players to make the rise in Melbourne this year.
Begin Slideshow

»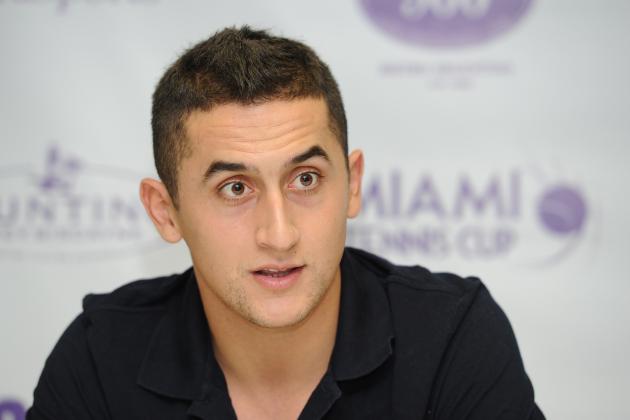 Larry Marano/Getty Images

Nicolas Almagro is the 11th ranked men's tennis player in the world. He gained the 10th seed in this tournament due to Rafael Nadal's injury which would not permit him to play in the 2013 Australian Open.
At 6'0", 185 lbs. Almagro is not the power player that many of his competitors are. But at 27 years of age, this is the time for Almagro to make a run in a major tournament, if he is going to do so.
Though not a power player, Almagro is exceptional in the service game. In 2012, he held serve on 86 percent of all games that he initiated the action.
Almagro is a player to watch the next few weeks in Melbourne.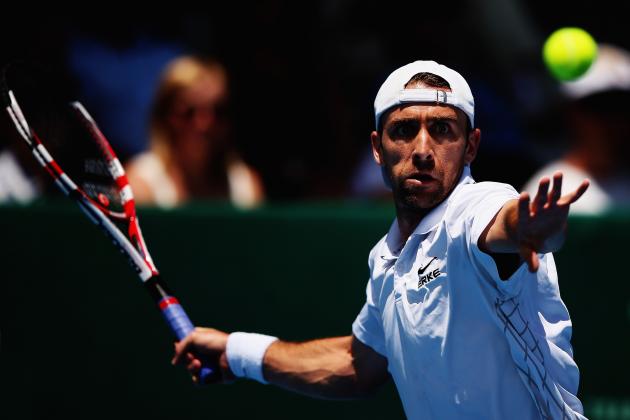 Hannah Johnston/Getty Images

Lukas Rosol made some noise last year in tennis' most important events. His biggest moment, of course, was defeating Rafael Nadal on Centre Court at Wimbledon.
It is not uncommon for players like Rosol to provide a one-time spectacular moment just like a one-hit wonder in the music world only to never be seen or heard from again.
It is possible, though, that Rosol could regain some of the magic from June 2012 to do something special in Melbourne. If nothing else, do NOT count him out.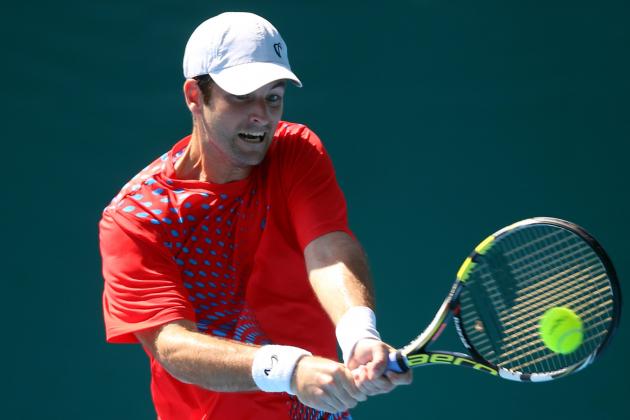 Phil Walter/Getty Images

Brian Baker is just the sort of player no one would expect to rise from the crop of mediocrity to make a run in a Grand Slam event.
In fact, prior to 2012, his last year as a full-time singles player was 2005. Last year, he was average in nearly every category. He is the 57th ranked player in the world.
That is the recipe for a surprise player to come out of nowhere.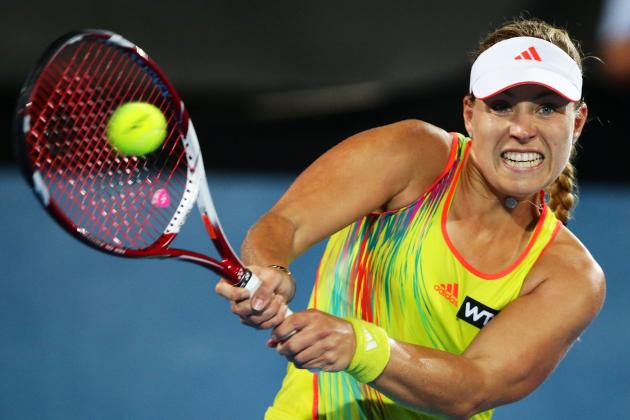 Matt King/Getty Images

Svetlana Kuznetsova has been playing professionally since 2000. In that time she has 13 career singles victories. The 27-year-old has all the talent necessary to win on the women's circuit.
She also possesses everything necessary to compete in this particular tournament. It's mostly a question of if she puts it all together.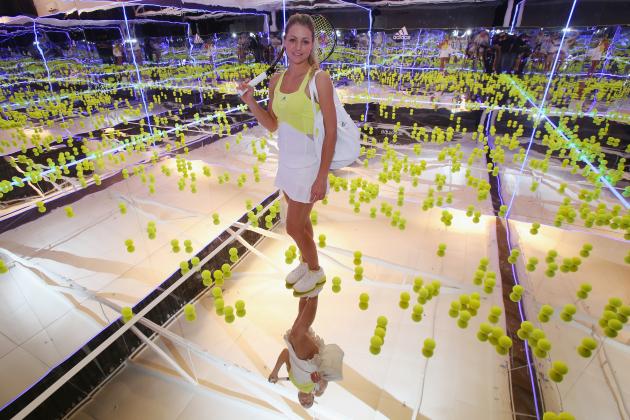 Scott Barbour/Getty Images

Maria Kirilenko shares a lot with her country-mate and namesake Maria Sharapova. Of course, those two factors are most notable.
As all Russian female athletes seem to be, Kirilenko is beautiful. And she is a successful tennis player, but a bit of an underachiever.
She belongs to the seventh-ranked doubles team, and is herself ranked 15 in the singles department.
The talent is there. She simply needs to put it all together.