Will Atlanta's 12th Man Prove Worthy?
Use your ← → (arrow) keys to browse more stories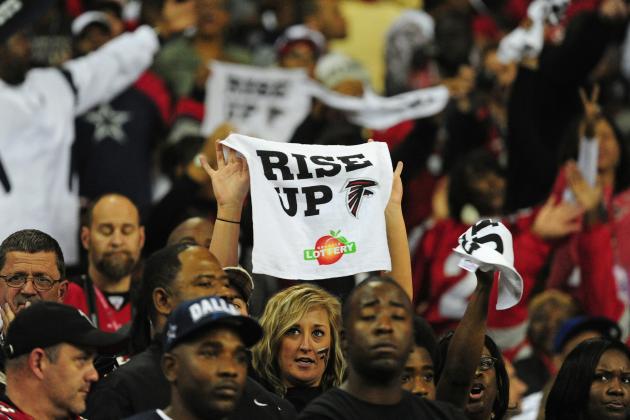 Scott Cunningham/Getty Images

An intangible familiar to the Seattle Seahawks could prove pivotal today when they take on the Atlanta Falcons in an NFC division playoff game at the Georgia Dome. The 12th Man. Except this 12th Man wears a red and black jersey instead of one that is blue and lime green, and prefers pulled pork and grits over salmon and sushi.