Which NBA Coaches Are on the Hot Seat?
Use your ← → (arrow) keys to browse more stories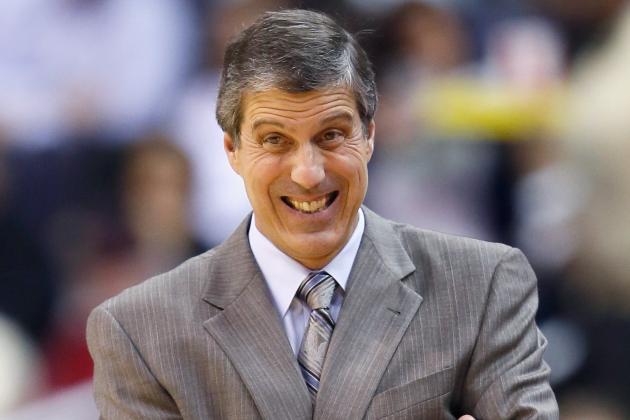 Rob Carr/Getty Images

This has been a unique season in terms of NBA coaching firings. There are always coaches who buy it somewhat early in the season (think Paul Westphal last season for Sacramento.) Typically those firings are reserved for particularly heinous starts to the season (think Lawrence Frank with the 2009 Nets).