Pavel Datsyuk Is Sad About Returning to the NHL?
Use your ← → (arrow) keys to browse more stories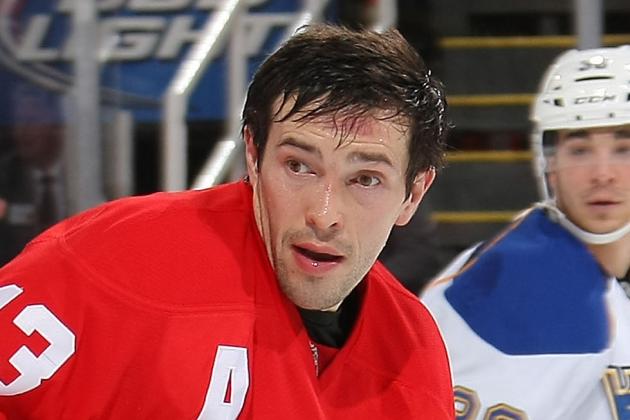 Dave Sandford/Getty Images

Ilya Kovalchuk's awkward stand-off with the New Jersey Devils in the wake of the lockout ending has many in the Garden State feeling perplexed. While he and Pavel Datsyuk will be participating in the KHL All-Star Game tomorrow, they both can't be of the same mind about leaving Russia… Can they?