New Car Suits Dale Earnhardt Jr.
Use your ← → (arrow) keys to browse more stories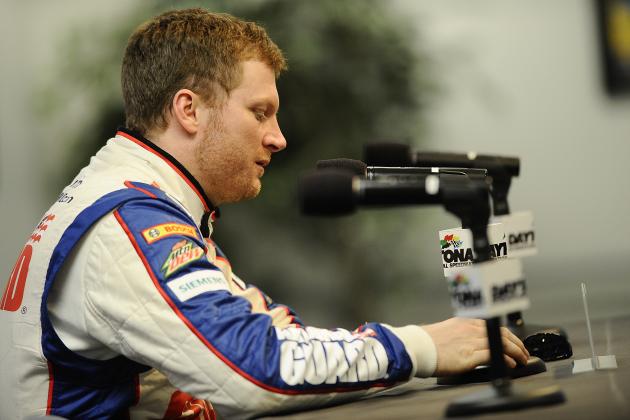 Jared C. Tilton/Getty Images

Remember when Dale Earnhardt Jr. was the favorite almost every time he drove through the gate at Daytona International Speedway and Talladega Superspeedway? Remember when his nation of fans looked forward to restrictor-plate races like kids do Christmas? We might be headed back to that. And strangely enough, Earnhardt played a role in making that clear.