ProFootballWeekly.com - Ravens place OG Reid on I.R.
Use your ← → (arrow) keys to browse more stories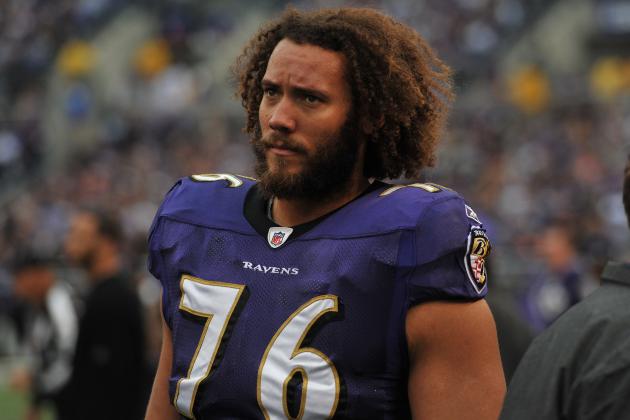 Larry French/Getty Images

The Ravens placed OLG Jah Reid (toe) on injured reserve and activated DB Asa Jackson. Reid played in nine games and started the last seven games of the regular season. He missed last week's wild-card win over the Colts.