Why Are the Gophers so Good at O-Rebounding, but Terrible at D-Rebounding?
Use your ← → (arrow) keys to browse more stories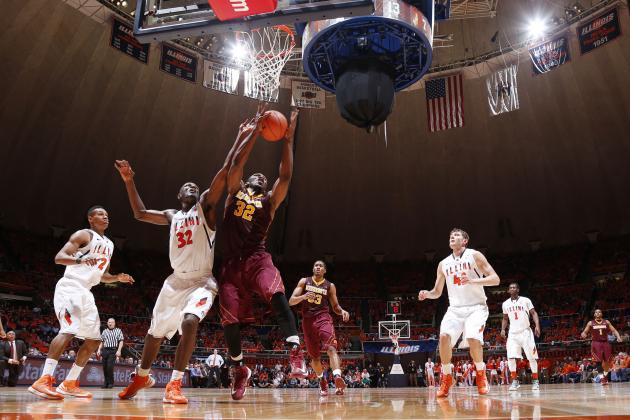 Joe Robbins/Getty Images

It's no secret that the Gophers have performed really well on the offensive boards this year – they're still leading the nation with offensive rebounding percentage with an average of 49.7 percent (of available offensive boards), in fact. It's a statistic that's been cited by media the nation over as a validation of why the Gophers are just THIS good and belong at No. 8 in the country...