Report: Oden Eyeing Comeback with Heat?
Use your ← → (arrow) keys to browse more stories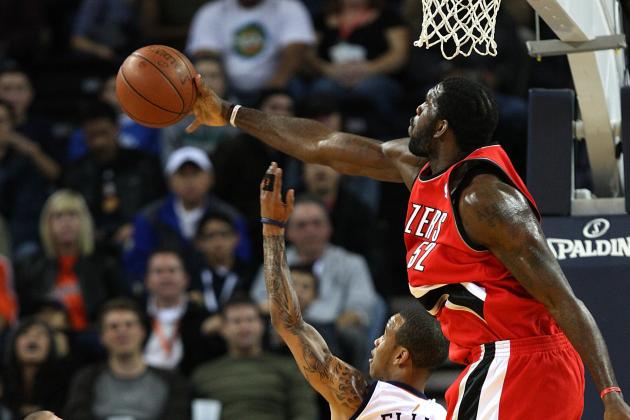 Jed Jacobsohn/Getty Images

Another year, another Greg Oden rumor. The last we heard of Oden in this space, the former No. 1 overall pick of the 2007 Draft was drawing interest from the Miami Heat. Keep in mind, this was shortly after the lockout ended and Oden had just a qualifiying offer on the table from Portland. Oden ended up restructuring his deal in December of 2011 after having another setback with his gimpy knees — a setback that eventually turned into another lost season after doctors determined he needed another microfracture surgery in February.