Will Arizona Basketball's Luck Run Out?
Use your ← → (arrow) keys to browse more stories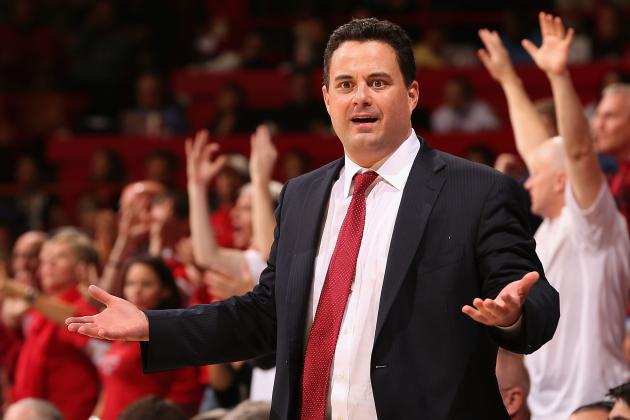 Christian Petersen/Getty Images

Lefty Gomez, an All-Star pitcher with the Yankees in the 1930s, is said to have coined the phrase "I'd rather be lucky than good." The No. 4 Arizona basketball team (14-0, 2-0 Pac-12) is certainly lucky, but whether or not it's as good as its ranking indicates is still up for discussion.