7 Wrestlers Who Deserve to Win the WWE Royal Rumble for the First Time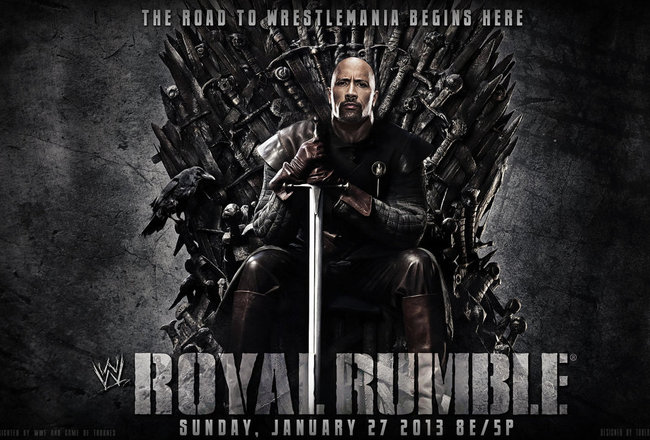 toheavenorhell.deviantart.com

The Royal Rumble is the second biggest event of the WWE calendar and the biggest gimmick match of the whole year.
Thirty men, and sometimes women, compete every year for a chance to headline WrestleMania for a title match against the WWE or World champion.
The Rumble match itself is always very entertaining due to the fact that superstars who do not normally get to face each other can have a chance to duke it out, but it is also because WWE tries very hard at this event.
Winning the Rumble has elevated many great superstars over the years like Bret Hart, Shawn Michaels, Batista, Rey Mysterio, Steve Austin and many more.
The WWE roster is filled with superstars who are chomping at the bit to main-event WrestleMania, many of whom have never had the chance before.
This slideshow will look at seven superstars who are worthy of getting their first Royal Rumble win and going on to headline WrestleMania.
Dolph Ziggler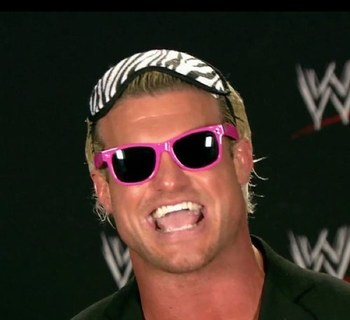 Photo: WWE.com
Considering Ziggy already holds the SmackDown Money in the Bank briefcase, it seems unlikely WWE would have him win the Rumble match as well, but it would be epic if he did.
I can almost see the scenario playing out. Dolph Ziggler wins the Rumble and goes to Mania to face whoever the World champion is. We will say Alberto Del Rio for the sake of argument.
Ziggler is defeated by whoever the champ is, but then he cashes in his briefcase and walks out as champion anyway.
The angle would allow WWE to put Ziggler over with a Rumble win while also getting rid of his briefcase and finally putting the World title on him for more than a day.
Ziggler will have a great showing in the Rumble because that is what he does, but seeing him win would be the icing on the cake for Ziggler fans.
Big Show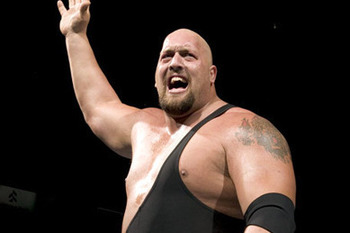 Photo: WWE.com
Big Show lost the World title during last week's SmackDown tapings, which means he will most likely get his rematch for the belt at the Rumble.
If Show loses at the Rumble, then there is nothing saying he cannot enter the Rumble match itself. Ziggler faced Edge for the World title and lost, which allowed him to enter the Rumble match that same night.
Big Show has never won the Rumble match, and giving him that accolade would certainly keep him in the forefront of the title picture, if WWE wants to do that.
Big Show winning the Rumble would cement him as one of the most dominant superstars of all time as it is one of the few WWE achievements he has yet to gain and still has a chance at winning.
Christian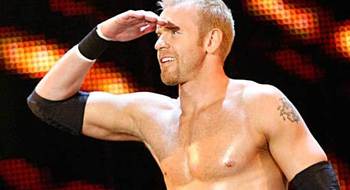 Photo: WWE.com
Christian could return soon and having him pop in as a surprise entry in the Royal Rumble and win the whole thing would put Christian back on top.
Christian deserves to be in the World title scene, but WWE doesn't always feel the same way.
If they want Christian to be one of their top veterans, then having him win the Rumble would certainly go a long way towards making that happen.
Christian is a highly talented, exciting superstar who has been able to keep himself relatively healthy save for a few injuries.
He potentially has another 10 years in him if he plays his cards right. He is another superstar who is highly decorated but has yet to get a Rumble win.
Christian has plenty of fans as well as detractors, but having him win the Rumble could help prove he deserves to be a top name in WWE.
Cody Rhodes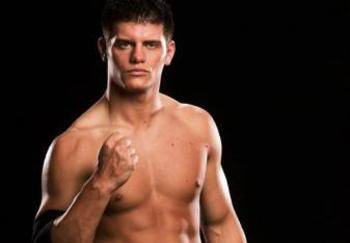 Photo: WWE.com
Team Rhodes Scholars will probably be together for a little while, which means Rhodes is one of the least likely names on this list to actually win the match.
That does not mean he doesn't deserve it.
Cody Rhodes is one of the most fluid wrestlers WWE has. Every time he gets in the ring he improves, and that is not something you can say often.
Growing up in the industry alongside his father and brother means Rhodes has a chip on his shoulder, but he has earned everything he has and then some.
Rhodes never has a bad match, which is a major reason he could be a valuable World champion. The best way to set him on that path and make it look like he belongs there would be a Rumble win.
With Cody it is not a matter of "if" he will be World champion, but rather a matter of "when" he will be World champion.
Wade Barrett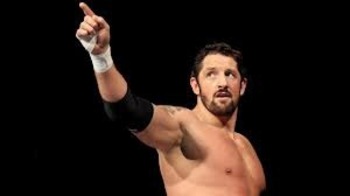 Photo: WWE.com
Being the Intercontinental champion should not mean Barrett has no chance of winning the Rumble, and he deserves to win it as much as anybody.
Barrett is a future main eventer in WWE without question, and a great way to give him that much-needed push to the top would be a Rumble win.
Whether he keeps the IC belt or drops it won't matter as much as actually main-eventing WrestleMania. Although, being IC and World champion would be a huge accomplishment that we have not seen anybody do since Triple H.
Barrett could have a great match with current World champ Alberto Del Rio—that is, if Del Rio can keep the title through WrestleMania.
William Regal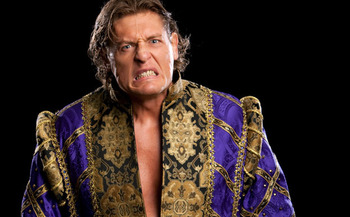 Photo: WWE.com
Hear me out before saying this one doesn't make sense.
William Regal is a veteran who will most likely never have an extended run in WWE again. He is being used more backstage these days, and he only pops up once in awhile for a match.
Regal is one of the most technically gifted wrestler in WWE, or all of wrestling for that matter, and giving him a Rumble win might make up for all those years of being booked as a mid-card star.
There is a reason this would work other than Regal deserving some spotlight.
WWE already has a few big attraction matches planned for Mania. We are most likely going to see Brock Lesnar vs. Triple H, Undertaker vs someone and John Cena vs. The Rock.
None of this is official, but it is likely. With those three matches being more hyped, it would make sense for WWE to have one of the title matches be a pure wrestling match.
If Alberto Del Rio keeps the title through WrestleMania, then having a match between him and Regal would be like having two professors teach a Master Class in grappling.
WrestleMania is known for extravagance, but we have also seen some of the greatest pure wrestling matches happen at the event over the years and William Regal could add one more to that list.
Whether he would actually win the World title wouldn't really matter, just so long as the deserving Regal gets one main-event match at Mania.
I don't know about you, but The Regal Stretch vs. The Cross-Arm Breaker sounds like a great match to me.
Kofi Kingston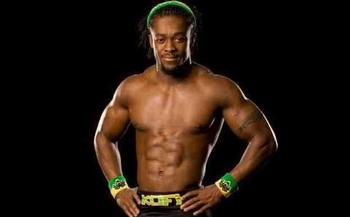 Photo: WWE.com
Kofi Kingston is one of those superstars who always seems like he is right on the cusp of something great.
Kofi has the potential to be one of the most well-rounded wrestlers of all time, but he is still a good deal away from being the best.
The Royal Rumble is a match that can take a superstar like Kofi to the next level and keep him there.
As one of WWE's workhorses, Kofi goes out and has matches on a very frequent basis, and more times than not they are good matches.
His recent feuds with Miz and Wade Barrett showed just how much Kofi has improved the non-wrestling aspects of his game.
If losing the IC title to Barrett was what WWE needed to do to free Kofi up for a Rumble win, then I am all for it. He is an exciting superstar who could steal the show at WrestleMania with the right opponent.
Honorable Mentions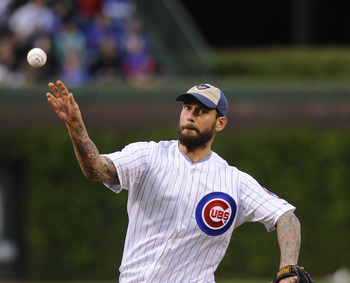 David Banks/Getty Images
The list of deserving superstars doesn't stop at seven. There are plenty of names who deserve a Rumble win who have never had one.
Kane, Daniel Bryan, CM Punk (Although it is doubtful he will be in the match), R-Truth and Damien Sandow are all people who could win and go on to main event WrestleMania.
Thanks for reading, and please share your thoughts on who you feel deserves their first Rumble win.
Follow me on Twitter @BR_Doctor. Also, please take a moment and check out my article paying respect to Carlos Cabrera, the hardest working announcer in WWE.
Keep Reading