Is the Door Closed on Nick Saban's Career in the NFL?
Use your ← → (arrow) keys to browse more stories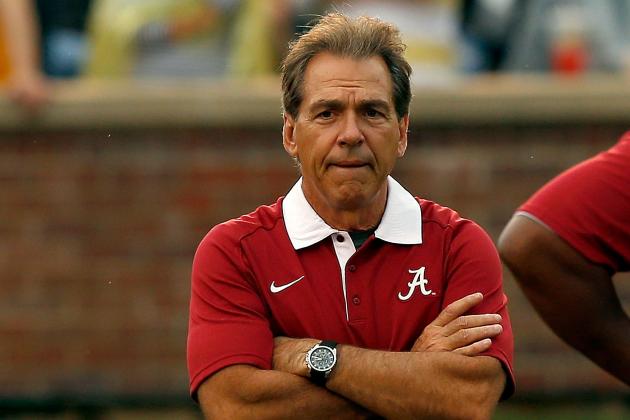 Jamie Squire/Getty Images

"It's closed," Saban said. "How many times do I have to say it? You all don't believe it. Any time I do an interview, I've got to say the same thing. You don't believe it, so why do I have to keep saying it? I don't understand it. The guy said it the other day at my last press conference, 'Will you close the door on all this?' So I closed the door.