Is Dan Boyle the San Jose Sharks' Best Candidate for an Amnesty Buyout?
Use your ← → (arrow) keys to browse more stories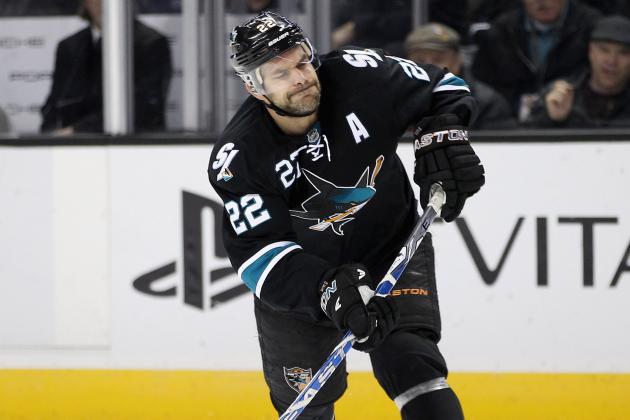 Ezra Shaw/Getty Images

The two best pieces I've seen on potential amnesty buyouts for the Sharks are from Fear the Fin and The Hockey Writers. Both suggest, either in photo form or downright speculation, that Dan Boyle is a candidate for buy out. So is he the Sharks' best candidate for an amnesty buy out?