4 Most Likely Places for Rob Ryan to Resurface in 2013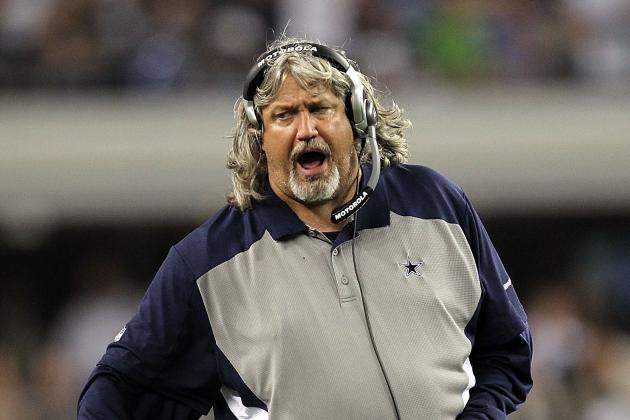 Ronald Martinez/Getty Images

Rob Ryan lost his job with the Dallas Cowboys, but he won't likely be out of work for long.
There are a few NFL teams in need of a defensive coordinator versed in the art of running a 3-4 scheme—all of which have either hired new head coaches or are looking for one.
Ryan isn't necessarily a defensive guru, but he is a capable leader who knows how to get his team playing at a high level.
So, which teams could come calling?
Begin Slideshow

»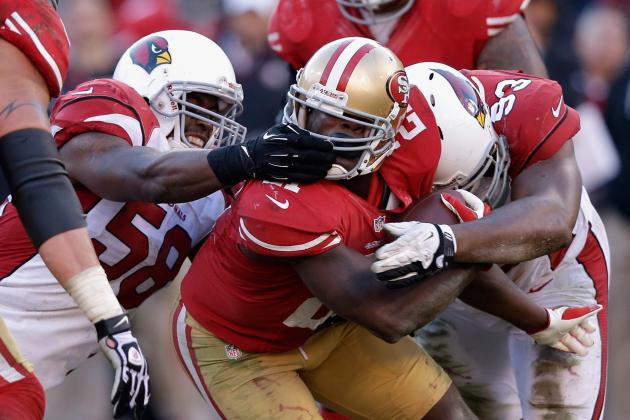 Ezra Shaw/Getty Images

Ray Horton is still the defensive coordinator of the Arizona Cardinals, but he could either be hired as a head coach by the Cardinals or by another team, in which case Arizona would need someone to fill his shoes.
The Cardinals have a strong roster on the defensive side of the ball, and the players already play with the kind of nasty demeanor Ryan loves.
Daryl Washington is quickly becoming one of the premier middle linebackers in the NFL, Patrick Peterson had a breakout season at cornerback, Calais Campbell and Darnell Docket are men amongst men in the middle, and stalwart Adrian Wilson is still as dangerous as ever.
If Horton moves up or moves on, Ryan makes perfect sense for the Cardinals.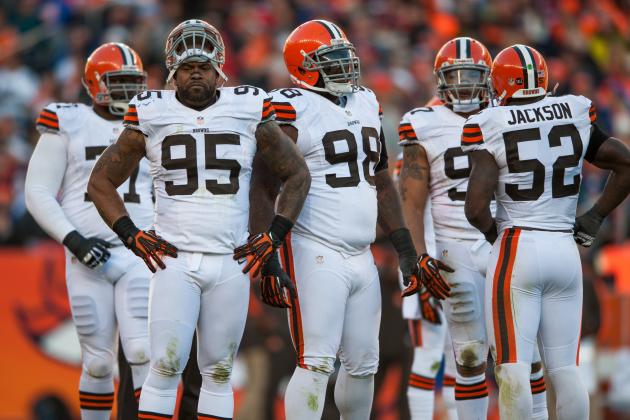 Dustin Bradford/Getty Images

The Cleveland Browns are in a state of flux right now.
Nobody knows who the head coach will be—let alone the general manager.
The Browns ran a 3-4 defense a couple of seasons ago and switched to a 4-3 for the past two years, but the team could easily make the transition back. The biggest issue for the Browns right now, whether it's a 4-3 or 3-4, is that the team doesn't have any prime-time pass-rushers on the outside.
With this year's draft class loaded with top-notch pass-rushers, now is the perfect time to make the switch back to the 3-4, and Ryan would be the perfect man to coordinate this defense.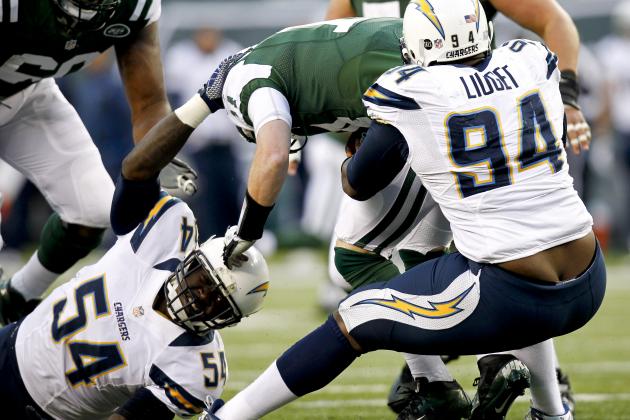 Jeff Zelevansky/Getty Images

San Diego has some retooling to do on the back end of its defense, but there are some talented youngsters on the front seven that will be the cornerstones for years to come.
Melvin Ingram, Cory Liuget, Kendall Reyes, Donald Butler, Larry English—there are a lot of excellent players to work with up front.
Add All-Pro Eric Weddle to the mix, draft a couple of capable cornerbacks and a younger version of Takeo Spikes, and you've got yourself a solid defense.
Ryan would be a good coach to teach what will soon be a young defense how to play together and get after quarterbacks.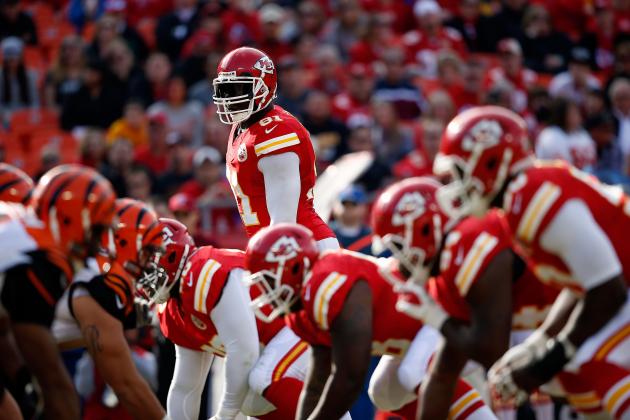 Jamie Squire/Getty Images

Andy Reid doesn't want to have anything to do with running a defense.
Not only that, but the Kansas City Chiefs have drafted players for a 3-4 defense for years now—something Reid has never had on his team.
Ryan knows his business, and he wouldn't need anyone looking over his shoulder to make sure he's doing things right. Adding him to his staff would allow Reid to focus solely on running his offense.
And the Chiefs have some excellent players for Ryan to work with, too.
Eric Berry, Brandon Flowers, Tamba Hali, Justin Houston, Derrick Johnson—these are all players with the ability to shine, given the right direction. And if Dontari Poe ever learns to play assignment football and figures out how to get the most out of his amazing physical potential, we're talking about a serious threat in the middle for the Chiefs.
Adding Ryan makes perfect sense for the Chiefs, as long as Reid isn't threatened by Ryan's overwhelming personality.
Follow me on Twitter @JesseReed78