Can Stephen Curry Be the Greatest Three Point Shooter Ever?
Use your ← → (arrow) keys to browse more stories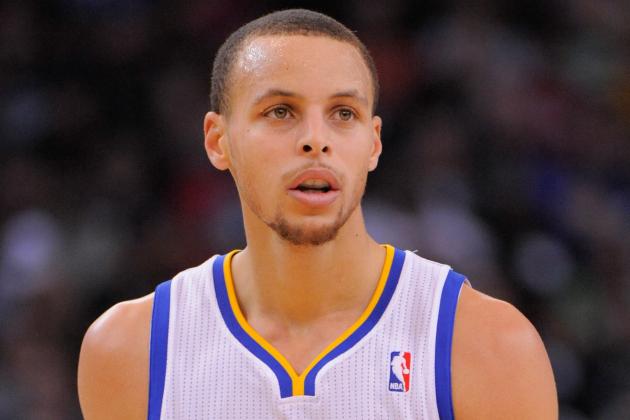 USA TODAY Sports

I'm tempting a shooting slump here, so sorry about that. There probably isn't a best time to broach this topic, so it might as well be now...