Jeff Bagwell: "I Hurt for Craig"
Use your ← → (arrow) keys to browse more stories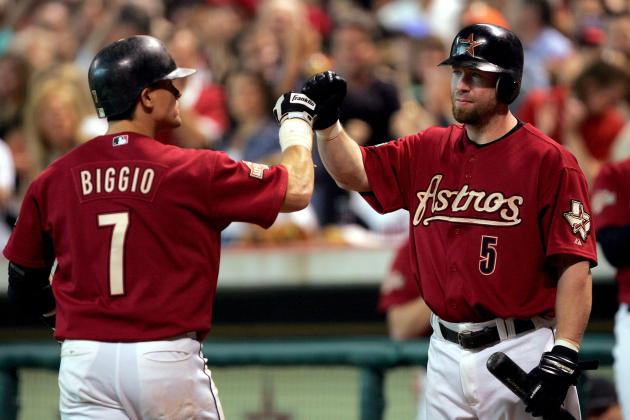 Jamie Squire/Getty Images

HOUSTON (FOX 26) - Former Astros slugger Jeff Bagwell is furious that his long-time teammate, Craig Biggio, did not get into the Baseball Hall of Fame in his first try. Biggio received 68.2% of the vote from the Baseball Writers Association of America. He needed 75%.