Would Mario Williams Be Happy as OLB?
Use your ← → (arrow) keys to browse more stories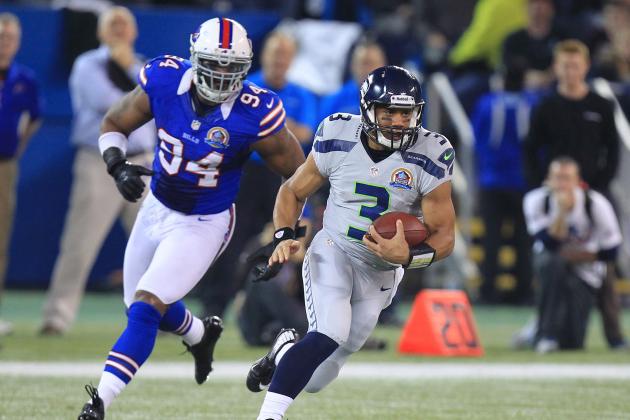 USA TODAY Sports

The Buffalo Bills made a quality hire for defensive coordinator Wednesday by nabbing Mike Pettine of the New York Jets. Pettine's 3-4 defenses have been strong in New York the past four seasons. But a major quandary facing Pettine whether he will run his 3-4 scheme in Buffalo, which currently has 4-3 personnel. Here is another big question: Would defensive end Mario Williams be happy playing outside linebacker?