Stark: What Should the Hall of Fame Be?
Use your ← → (arrow) keys to browse more stories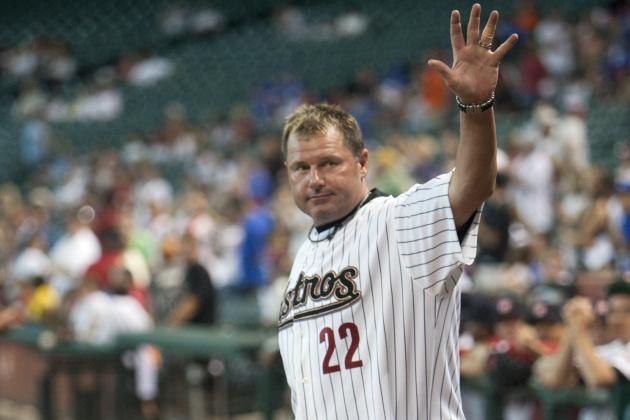 Bob Levey/Getty Images

The votes are in. The earth is still rumbling. Now let's try to digest the magnitude of what just happened here: A man who hit 762 home runs wasn't elected to the Hall of Fame.