Is O.J. Mayo the X-Factor in Dallas?
Use your ← → (arrow) keys to browse more stories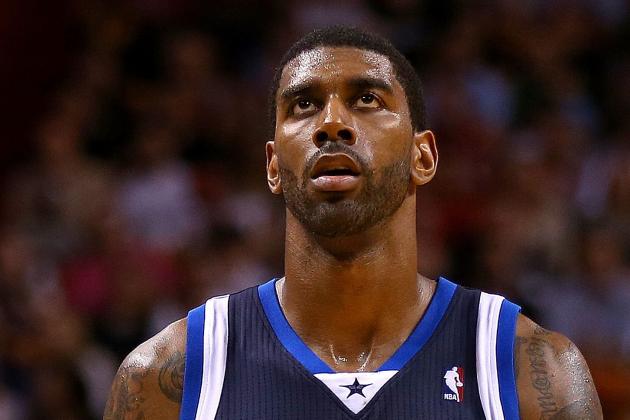 Mike Ehrmann/Getty Images

After making the playoffs in 12 consecutive seasons, including an astounding 11-straight seasons with 50-plus wins, the Dallas Mavericks have struggled mightily to start the 2012-13 NBA season. Limping along to the third-worst record in the Western Conference at just 13-22 on the year, Dallas has struggled to fo...