Will the Minnesota Timberwolves Look to Trade for a Big Man?
Use your ← → (arrow) keys to browse more stories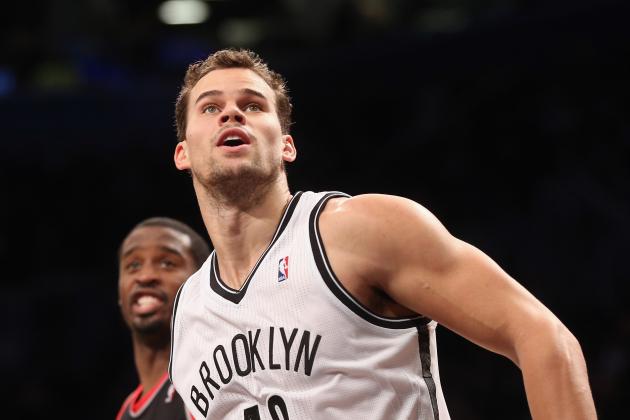 Bruce Bennett/Getty Images

The injury woes that have plagued the Minnesota Timberwolves so far this season have been well documented, and the most recent news is grim. Forward Kevin Love is sidelined again by a broken bone in his right hand, and a recent report suggests he will be out three months if surgery is required to repair the injury. Love is slated to see a doctor in New York on Wednesday, after which more will be known about when (or if) he will return during the regular season.