Mike Pettine's Dilemma: 3-4 or 4-3 Defense?
Use your ← → (arrow) keys to browse more stories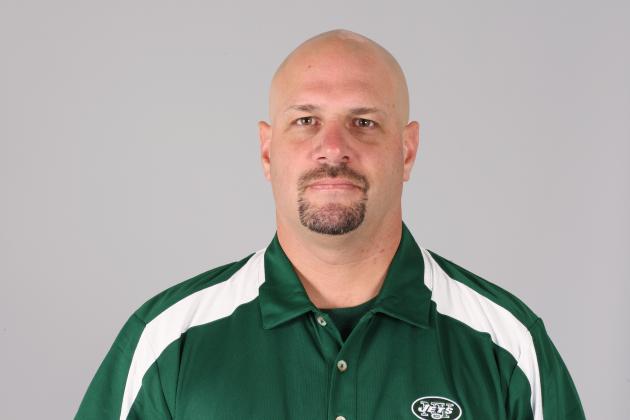 Handout/Getty Images

The Buffalo Bills hired former New York Jets defensive coordinator Mike Pettine for the same position, ESPN's Chris Mortensen reports. This is a great hire for the Bills as long as they can correctly answer one question: Will Pettine run his 3-4 defense in Buffalo or keep the Bills in a 4-3 scheme? Pettine spent four seasons in New York running an aggressive and successful 3-4 defense along with Jets head coach Rex Ryan. The Jets just began adding more 4-3 looks into their playbook in 2012, but certainly not enough to be deemed a 4-3 team...