Strikeforce: Daniel Cormier vs. Dion Staring Head-to-Toe Breakdown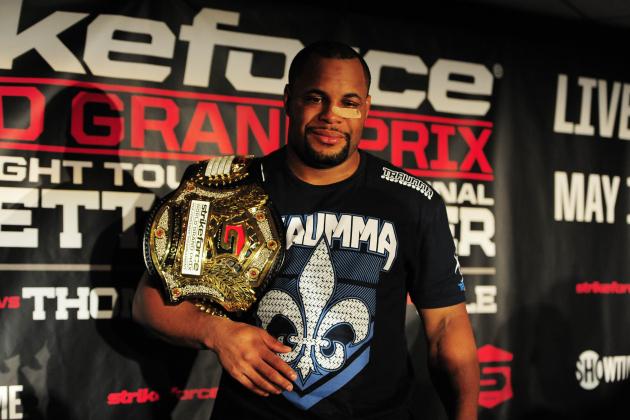 Kyle Terada-USA TODAY Sports

The final Strikeforce show takes place this Saturday night, which you can see—starting with the preliminary portion of the card—at 8 p.m. ET on Showtime Extreme. The main card starts at 10 p.m. ET on Showtime.
The most talked-about fight on the card sees Strikeforce Grand Prix champion Daniel Cormier take on Dion Staring in heavyweight action. Cormier was originally supposed to face former UFC heavyweight champion Frank Mir in November, but Mir had to bow out with a knee injury.
The November show was cancelled and Strikeforce announced they were going to do a final show, which airs on Saturday. Notable heavyweights like Matt Mitrione and Cheick Kongo turned down the chance to fight Cormier. The only one to accept was Dion Staring.
Staring, who is a native of the Netherlands, has a career record of 28-7 with 14 wins by way of knockout or TKO.
Let's break down the fight, see who has the advantages and predict who will win.
Begin Slideshow

»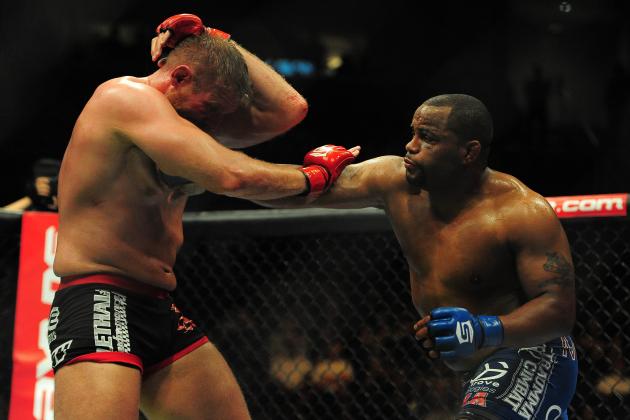 Kyle Terada-USA TODAY Sports
Cormier to the left
Both guys have knockout power, with Cormier stopping four guys by knockout or TKO in his 10 victories. Meanwhile, Staring has 14 wins by knockout or TKO in his 28 victories.
The fighters that Staring has stopped in his career haven't been well-known fighters like the ones Cormier has stopped, though. When you stop Antonio Silva, who defeated Fedor Emelianenko, you are held in high regard.
Staring has never faced anyone with the strength of Cormier, whose striking is getting better with every single fight. Due to those factors, Cormier has a better chance of knocking out Staring than vice versa.
Advantage: Cormier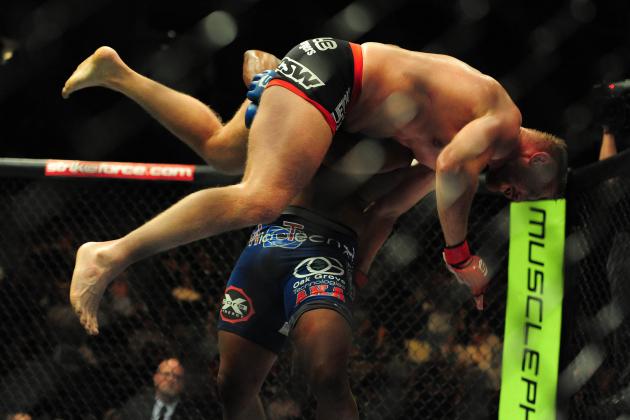 Kyle Terada-USA TODAY Sports

No one in the world can match the grappling of Daniel Cormier. The native of Oklahoma was a two-time Olympian on the 2004 team. He finished in fourth place, but didn't compete in 2008 due to problems with his kidneys.
Cormier was also a two-time junior college national champion and an All-American at Oklahoma State.
Staring has a respectable eight wins by submission, but he has never faced a grappler like Cormier. The Olympian can control any fight with his grappling when he decides to take the fight to the ground.
Advantage: Cormier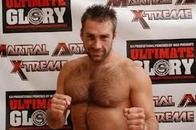 Photo from MMANewsBlog.wordpress.com
If Staring can take the fight to the ground, this is one area where it could get interesting.
Cormier has only one submission victory in his career and that was in his fourth career fight, in which he defeated Tony Johnson at a King of the Cage event by rear-naked choke.
Meanwhile, Staring has eight career submission victories and six of those eight have either been by armbar or kimura. If Staring can get Cormier to the mat, the Grand Prix champion needs to watch out for Staring trying to grab an arm.
Advantage: Staring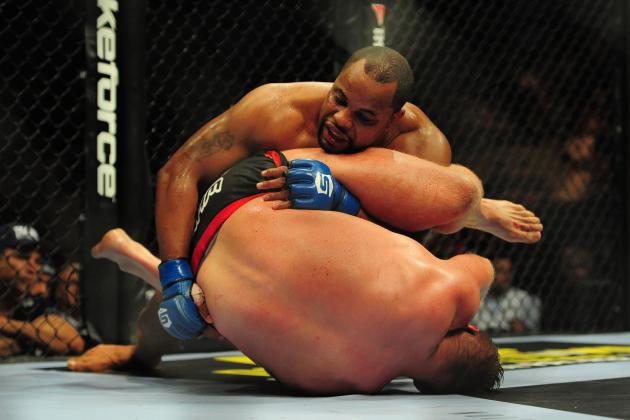 Kyle Terada-USA TODAY Sports

X-Factor for Cormier: Don't Look Too Far Ahead
You could understand if Cormier were to look past Dion Staring. He has defeated Josh Barnett and Antonio Silva in his last two fights. No disrespect to Staring, but he doesn't possess the credentials that either of those men do.
The Grand Prix champion has already signed his UFC contract and is talking about wanting to face Frank Mir in his UFC debut.
Don't expect Cormier to lose focus of who he's facing, though.
With his teammates at the American Kickboxing Academy always keeping him focused and humble, and having that Olympic experience, this shouldn't be a problem for Cormier.
X-Factor for Staring: Use the Jab
Like we stated earlier, Staring has 14 wins by knockout or TKO. Cormier has been in the cage with Barnett and Silva, but neither guy tried to use the jab.
If Staring can utilize his jab to keep Cormier from trying to take him down, Staring will be able to go in and try to knock out Cormier as the fight wears on.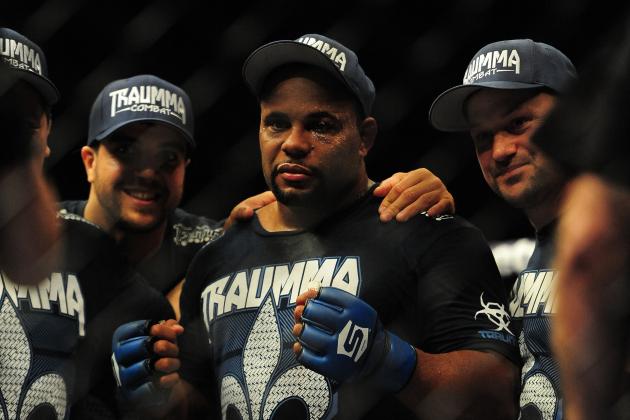 Kyle Terada-USA TODAY Sports

Many people expect Staring to have no chance in this fight. BestFightOdds.com have Cormier installed as a 20-1 favorite on Saturday, but odds cannot fight for you. Cormier and Staring will still be squaring off.
Cormier holds the majority of the advantages heading into the fight, and it is going to be very difficult for Staring to stuff his takedown attempts. The Oklahoma native's improved striking will also be hard for Staring to combat.
My Prediction: Daniel Cormier wins by first-round knockout.