1/8 WWE Smackdown Taping Spoilers:
Use your ← → (arrow) keys to browse more stories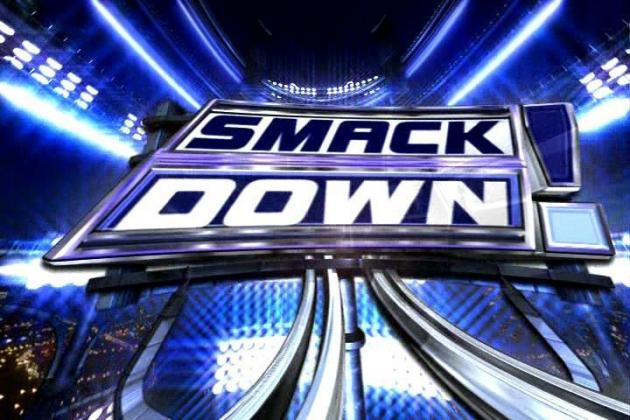 Introductions for Smackdown were made. Lilian Garcia came out to what seemed like one of her own songs and she received a good reaction. JBL followed, which sadly enough did not get much of a reaction. Wow, how wrestling has changed. Garcia asked everyone to look at the screen for a video.