Can Zack Cozart Continue the Excellence at Shortstop for the Cincinnati Reds?
Use your ← → (arrow) keys to browse more stories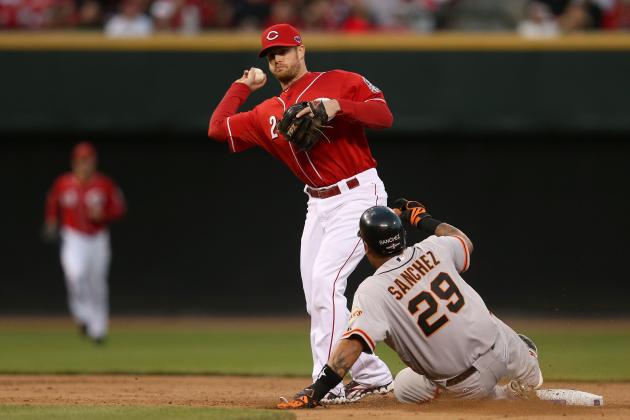 Jonathan Daniel/Getty Images

As a baseball historian I love research. I can spend hours at Baseball-Reference, The Baseball Cube or Fangraphs, hyperlinking my way throughout history. It is simply fascinating to a fan who loves the game.