Could Nats' Signing of LaRoche Clear Way for O's Deal?
Use your ← → (arrow) keys to browse more stories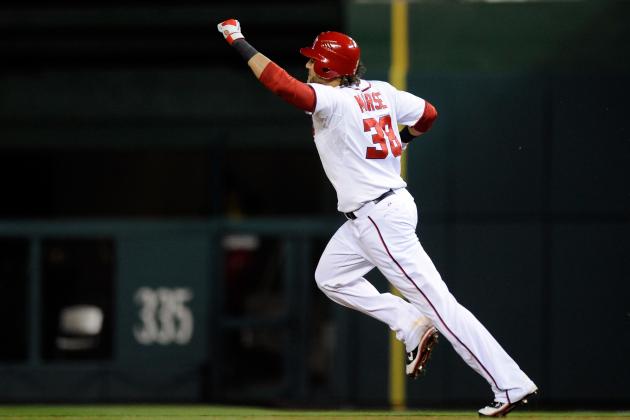 Patrick McDermott/Getty Images

I certainly am not a general manager for either the Nationals or the Orioles (I did sleep at a Holiday Inn Express last night … does that count?), but I see a possible logjam about to be cleared up. The Nats ended up winning their blink-fest with first baseman Adam LaRoche, as the free agent apparently re-signed for two years to play in Washington, D.C.