Are Angels Improved from a Year Ago?
Use your ← → (arrow) keys to browse more stories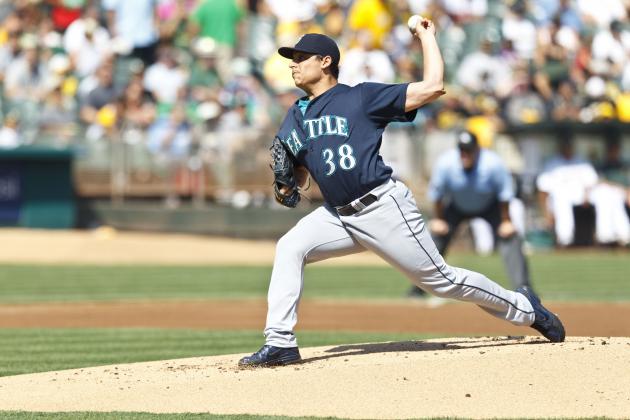 Jason O. Watson/Getty Images

"Now," Jerry Dipoto said a few days before Christmas, "we just have to get them onto the field." The Angels' second-year general manager basically concluded his eventful offseason before the holidays, and now, with pitchers and catchers reporting to Tempe, Ariz., in exactly 35 days, there's little left to do but wait...