Do the Los Angeles Angels Have MLB's Best Lineup?
Use your ← → (arrow) keys to browse more stories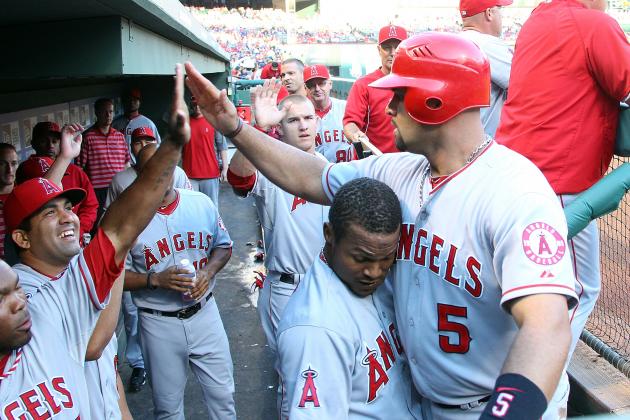 Rick Yeatts/Getty Images

A few days ago, Buster Olney came out with his top 10 lineups list as we get closer and closer to baseball season. Does he have a point? Are the Angels the best lineup in the game today? The Angels really have everything you could want in a lineup...