Should Maryland Be Ranked in the Top 25?
Use your ← → (arrow) keys to browse more stories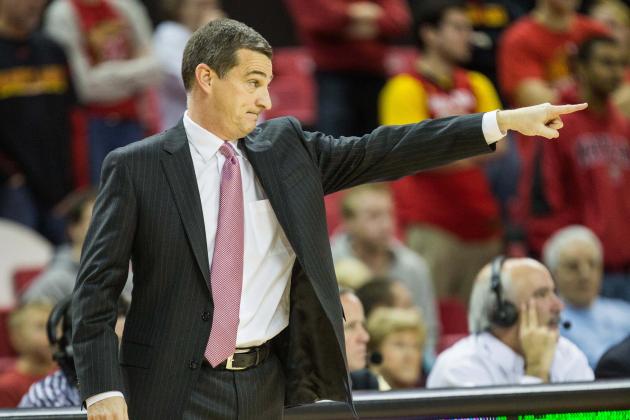 Paul Frederiksen-USA TODAY Sports

Should Maryland, winner of 13 straight games, be ranked in the top 25? Here's the thing – coach Mark Turgeon says he really doesn't care. At least not yet...